-ESPAÑOL-
Hola amigos de Hive, agradezco a todos los que se tomaron el tiempo de corregir y recordarme la importancia del POW, la cita de fuentes, etc. Sigo trabajando para hacer mi contenido más atractivo y sustentable. 😅

Bueno espero que esas 47 personas puedan entrar ahora y apoyar mi contenido exclusivo para Hive, pero no soy ingenuo sé que así no funciona. Aunque es duro aceptar que hayan "curadores" que no han escrito ni una sola palabra en meses. En fin...
Recién me metí a clases de solfeo en una casa de cultura cerca de mi casa y el maestro me pidió exponer sobre la web3 y es por eso que estoy muy emocionado de publicar con mayor frecuencia y con suerte pueda conseguir algunos interesados de mi clase para publicar.
Por otro lado he empezado a trabajar en mis firmas y espero pronto encontrar un formato de texto interesante para que pueda acompañar mis publicaciones en video y no sea objeto de "autoplagio".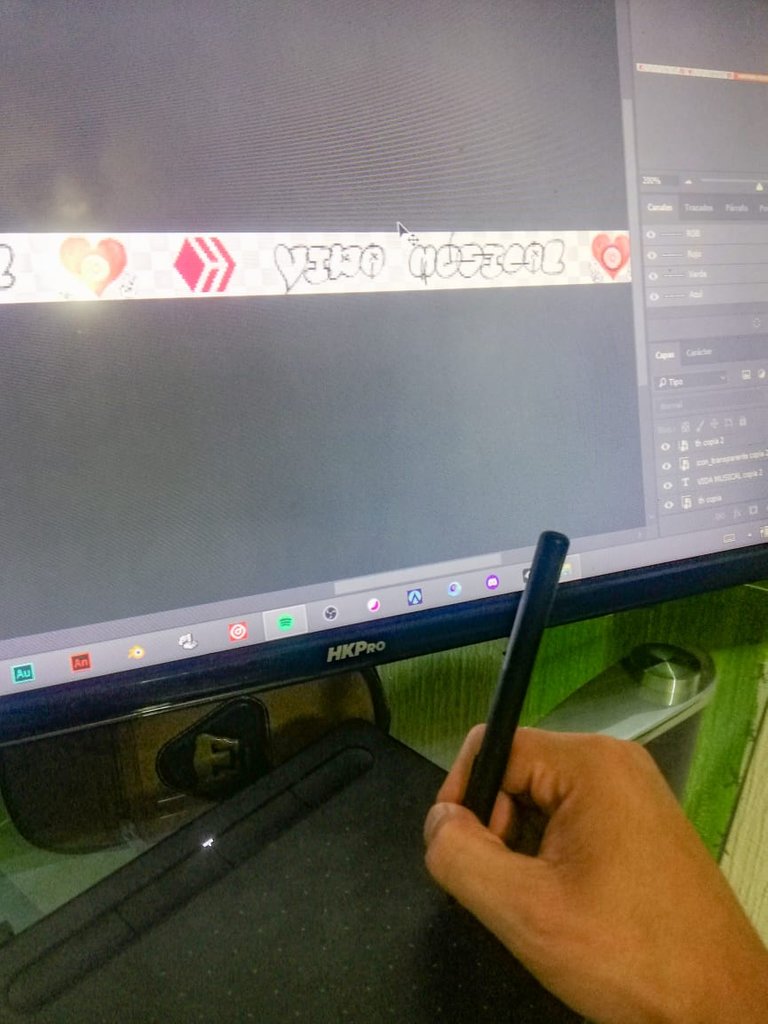 Así quedó la firma que hice para mi blog hivero, me tomo algunos días terminar la idea pero al fin quedó, espero que les guste:

-ENGLISH-
Hi Hive friends, I want to thank to all those who took their time to correct and remember me the importance of POW, the sources, etc. Im still working to do more atractive my content and sustainable. 😅

Well, honesty those 47 people could enter now and support mi content with POW, but i'm not naive i know it doesn't work that way. But its hard to accept that there are "curators" who have no written a single word in months.
But anyway...
I just started solfeggio classes at a culture house near my house and the teacher asked me to present on the web3 and that is why I am very excited to publish more frequently and hopefully I can get some interested parties from my class to publish .
On the other hand, I have started working on my signatures and I hope soon to find an interesting text format so that it can accompany my posts on video and not be subject to "self-plagiarism".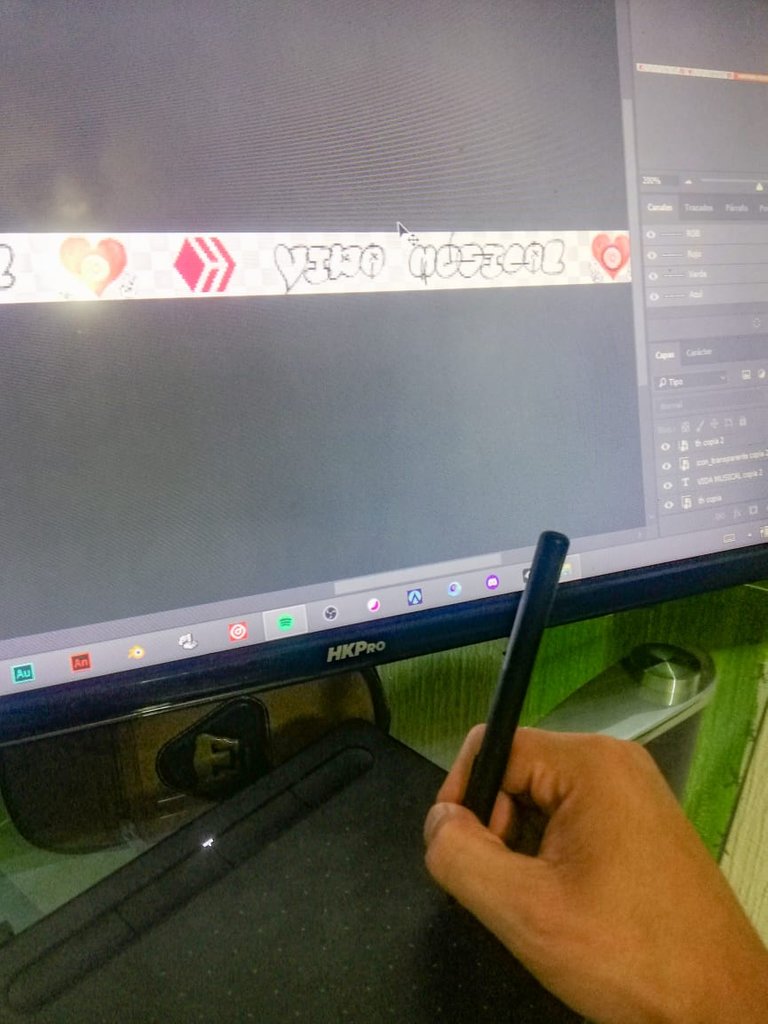 This is how I made my signature for my hive blog, it took me a few days to finish the idea but it finally came out, I hope you like it: