---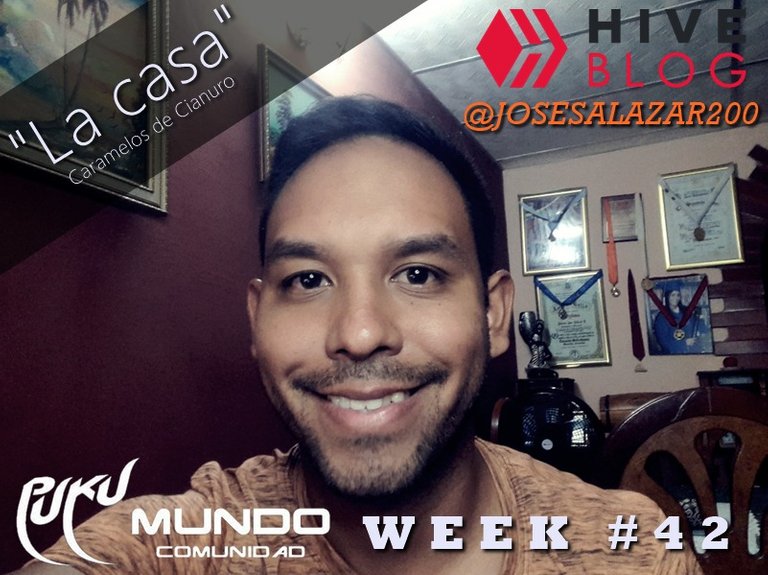 ---
Saludos para todos mis amigos de

#Hive

y esta hermosa comunidad de

#Pukumundo

con su concurso de la "Voz Cantante" en su semana 42, para esta nueva entrega les vengo con mucho cariño a cantar un tema muy clásico de la Banda de Rock Venezolana "Caramelos de Cianuro". El cual lleva por nombre " La Casa" esté tema describe lo solo que se encuentra está persona por ya no tener a su gran amor y cuanto la extraña, a la vez da un poco de tristeza pero son momentos de vida que le pasan a cualquier ser humano, espero que disfruten de este tema.

Greetings to all my friends of

#Hive

and this beautiful community of

#Pukumundo

with its "Voz Cantante" contest in its 42nd week, for this new delivery I come with much affection to sing a very classic song of the Venezuelan Rock Band "Caramelos de Cianuro". This song describes how lonely this person is for not having his great love and how much he misses her, at the same time it gives a little sadness but these are moments of life that happen to any human being, I hope you enjoy this song.
---
---
La Casa
Caramelos De Cianuro
Ahora salgo y me emborracho, veo la noche hacerse el día
Desayuno con un cacho y con una fría
Desde que te has ido mi vida ha sido control y descontrol
Ya vi todas las de ovnis, las de sangre y las de zombis
En estado vegetal frente al televisor inmóvil
Cada noche es más negra y ya no me alegra ni el alcohol
Porque esta casa ya no es un hogar desde que te fuiste
Sola y triste
Paredes frías, camas vacías, siento sin tu aliento el
Tiempo lento
Porque esta casa ya no es un hogar desde que te fuiste
Sola y triste
Paredes frías, camas vacías, tanto tengo y tanto me arrepiento
Y ahora voy tratando de evitar algo que me conmueva
Invernando como un animal en una cueva
Desde que te has ido mi vida ha sido soledad… Desolación
Ya vi todas las de ovnis, las de sangre y las de zombis
En estado vegetal frente al televisor inmóvil
Cada noche es más negra y ya no me alegra ni el alcohol
Porque esta casa ya no es un hogar desde que te fuiste
Sola y triste
Paredes frías, camas vacías, siento sin tu aliento el
Tiempo lento
Porque esta casa ya no es un hogar desde que te fuiste
Sola y triste
Paredes frías, camas vacías, tanto tengo y tanto me arrepiento
Esta casa no es hogar desde que te fuiste nada más es
Fría, es vacía
Siento sin tu aliento el tiempo lento
Esta casa no es hogar desde que te fuiste nada más es
Fría, es vacía
Tanto tengo y tanto me arrepiento

Fuente de la Letra
---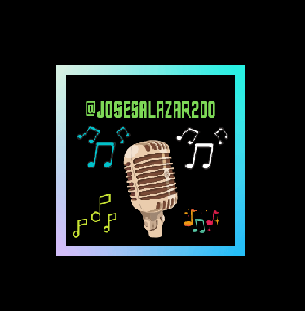 ---
▶️ 3Speak