---
PukuMundo Cumpliendo un año como Comunidad en Hive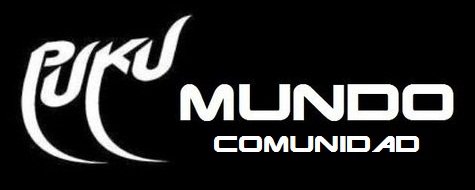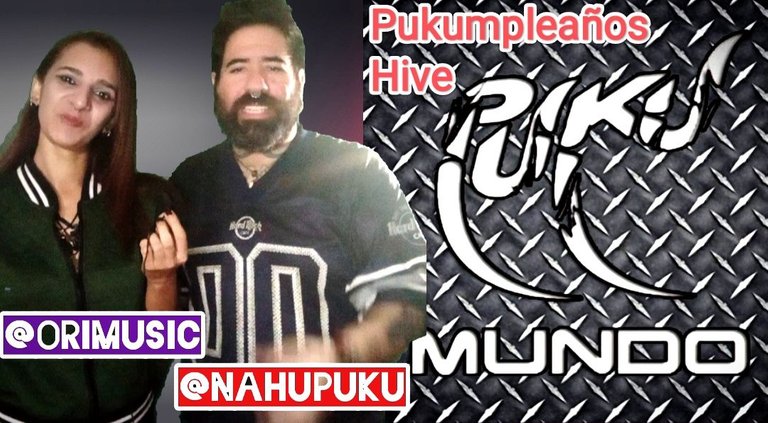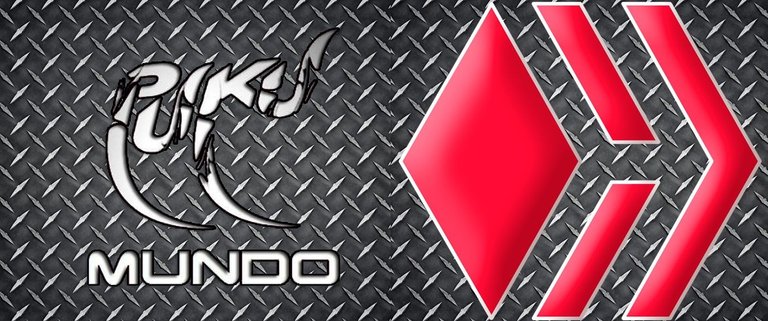 Estamos en nuestra semana de PukuAniversario!!! PukuMundo cumpliendo un año como comunidad el día de hoy 10 de agosto!!!
Muchas gracias a todos por su apoyo!



We are in our PukuAnniversary week!!! PukuMundo celebrating one year old as a community today August 10th!!!!



Thanks a Lot for your Support!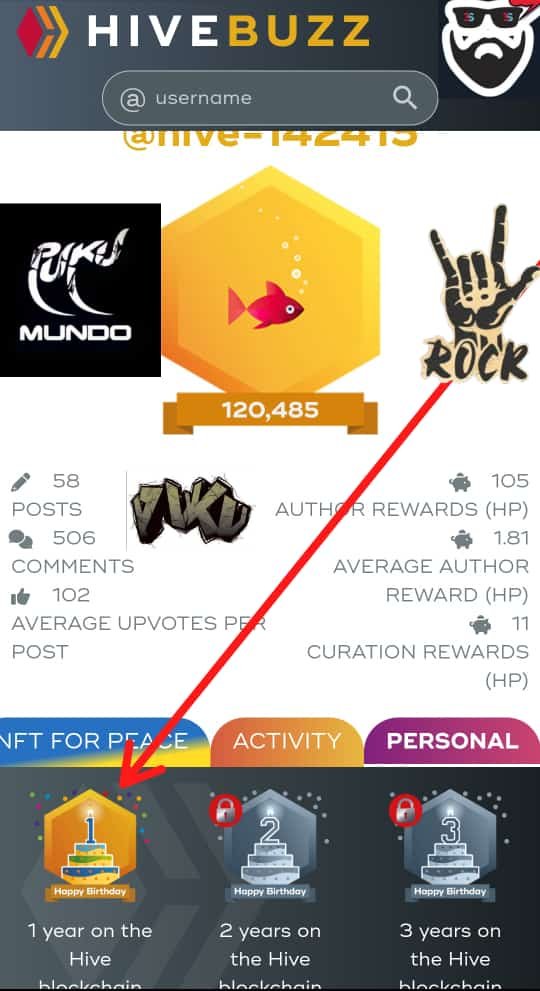 1557507347911680007?t=WYgbsF8ZXbyphEFX-eYNUA&s=19 twitter metadata:cHVrdW11bmRvfHxodHRwczovL3R3aXR0ZXIuY29tL3B1a3VtdW5kby9zdGF0dXMvMTU1NzUwNzM0NzkxMTY4MDAwNz90PVdZZ2JzRjhaWGJ5cGhFRlgtZVlOVUEmcz0xOXw= ~~~
PukuMundo Instagram Vídeo:
PukuMundo
La comunidad de Pukumundo tiene como visión y objetivo principal darle valoración a las publicaciones que tengan contenido original, para darle motivación y apoyo a los usuarios a que sigan creando contenido para la comunidad Hive, del mismo modo crear una programación original con contenidos de calidad en el área de la música y el entretenimiento.
Link de la comunidad del PUKUMUNDO:
https://peakd.com/c/hive-142415/created
English:
PukuWorld
The PukuWorld community's main vision and objective is to give value to publications with original content, to motivate and support users to continue creating content for the Hive community, as well as to create original programming with quality content in the area of music and entertainment.
PukuMundo Community link:
https://peakd.com/c/hive-142415/created

Comunidades que nos apoyan:
Aliento:
https://peakd.com/c/hive-110011/created
PALNET DISCORD SERVER LINK:
https://discord.com/invite/HYj4yvw
More info / mas información:
http://minnowsupportproject.org/discord/
Soundmusic:
https://peakd.com/c/hive-148115/created
https://peakd.com/@music1sound
La Colmena:
Cryptoshots:
The 1st First-Person-Shooter on the WAX Blockchain / El primer juego de disparos en primera persona en la cadena de bloques WAX.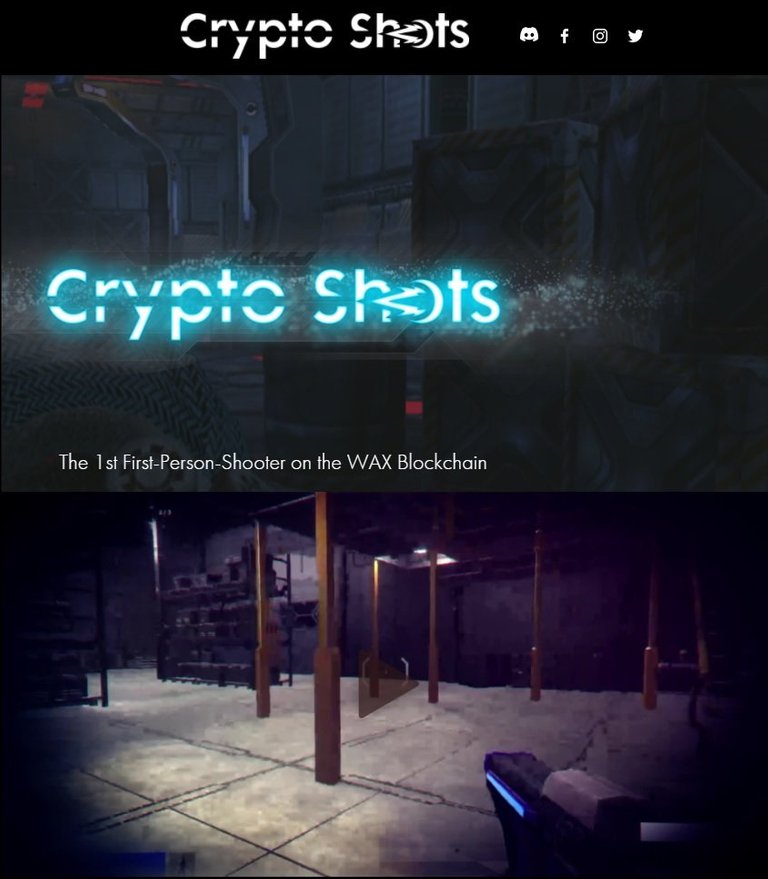 Sus Redes:
https://discord.com/invite/btnsGWM9gj
https://www.instagram.com/cryptoshots_nft
https://twitter.com/cryptoshots_nft
Papel blanco en Hive sobre Crypto-Shots:
https://peakd.com/hive-140217/@cryptoshots.nft/crypto-shots-whitepaper-hive-140217
La Comunidad de 3speaks en español:
https://peakd.com/@threespeak-es
We are open to receive HP delegations on our account - Estamos abiertos a recibir delegaciones de HP en nuestra cuenta:
https://peakd.com/@hive-142415/wallet

Carnets distintivos oficiales de Prensa PukuMundo con el Logo de Hive creado por @nahupuku para mostrar en los eventos a los que estamos yendo a cubrir como prensa para difundir Hive entre la comunidad de músicos y artistas de la ciudad de Caracas. Las impresiones se realizaron mediante las recompensas de nuestros reportes de curación semanales y está reflejado en nuestra wallet con los memos: "Gastos PukuMundo". Se incluye factura del centro de diseño CosmoPrint. C.A. en una de las imágenes a continuación: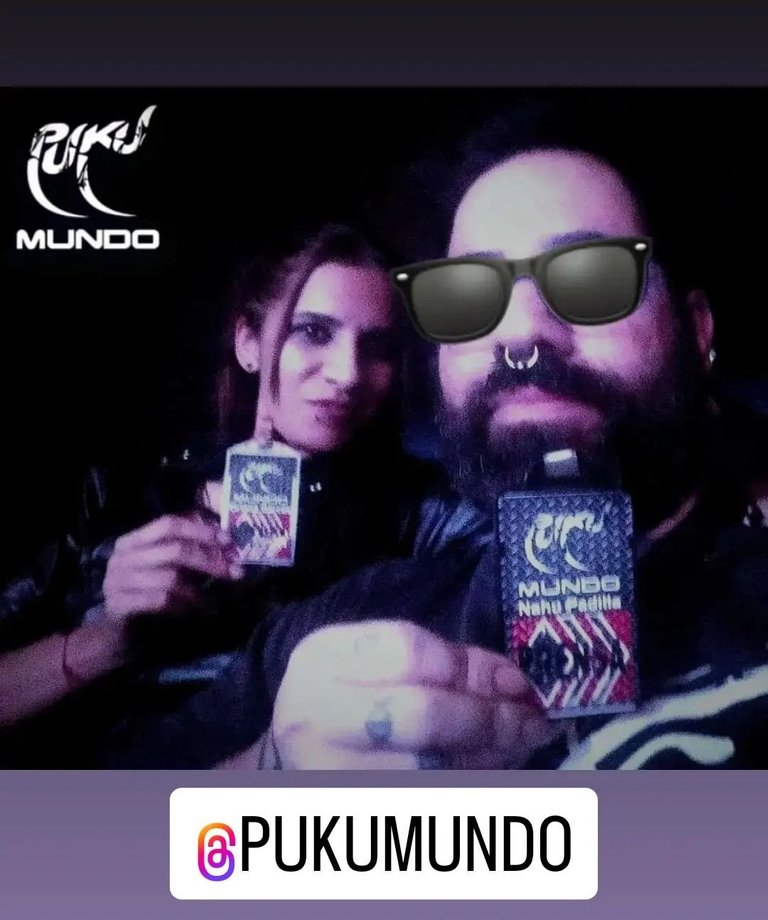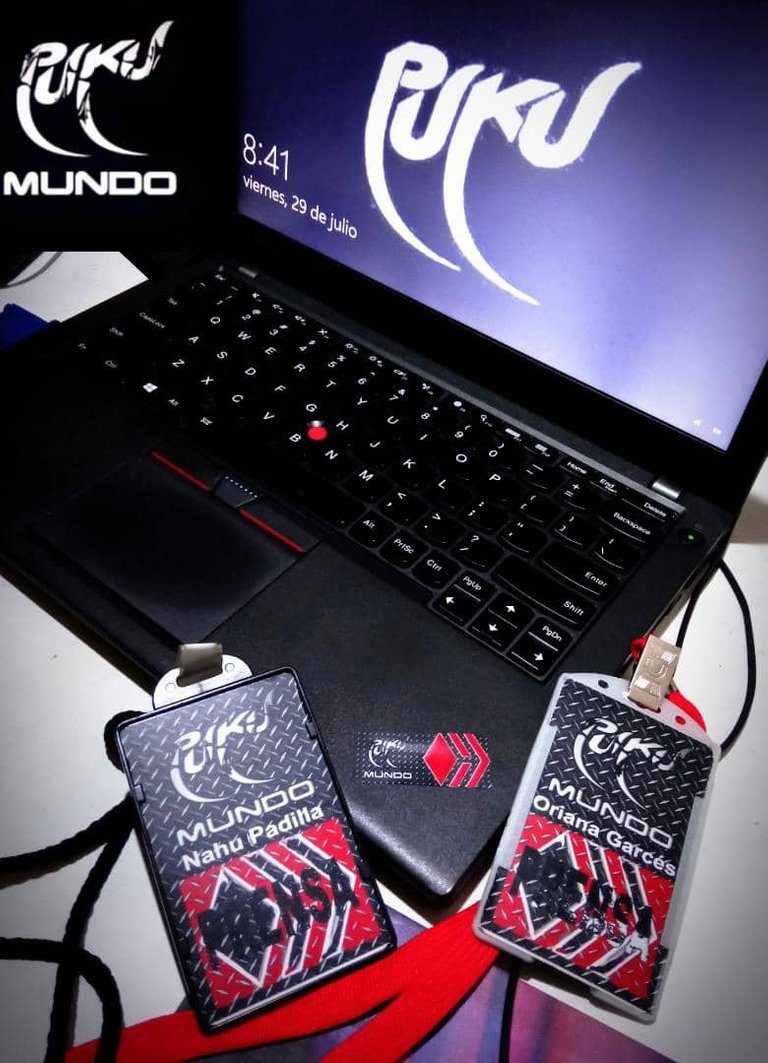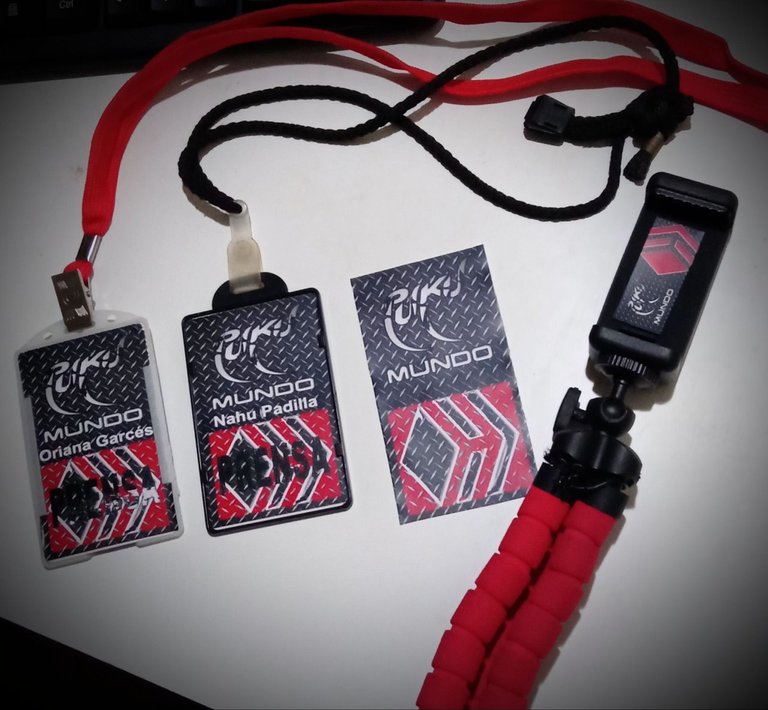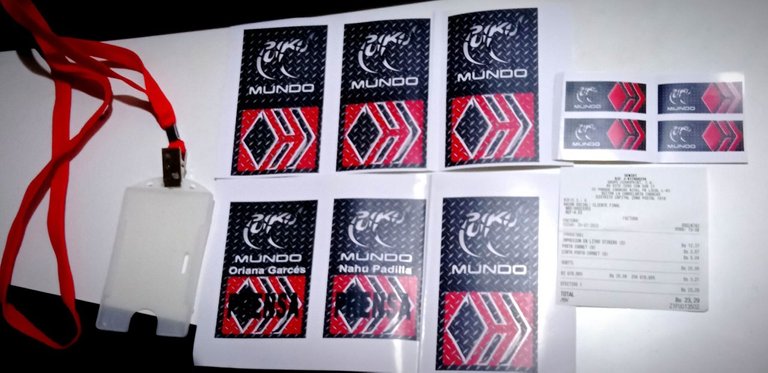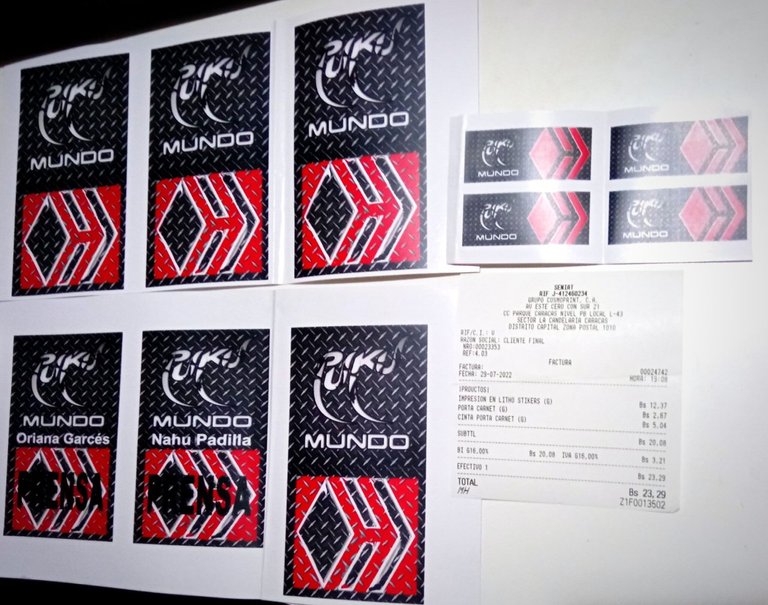 Discord del PukuMundo: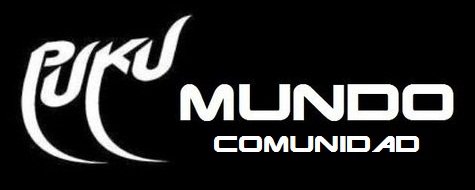 Información importante: Las recompensas de esta publicación se utilizan para la promoción del proyecto.
Bendiciones y gracias por ver el post
PukuMundo: @nahupuku (Director) y @orimusic (Moderación)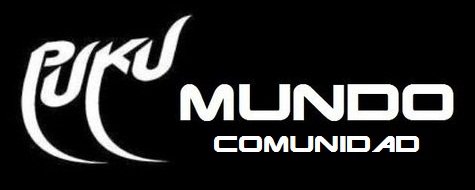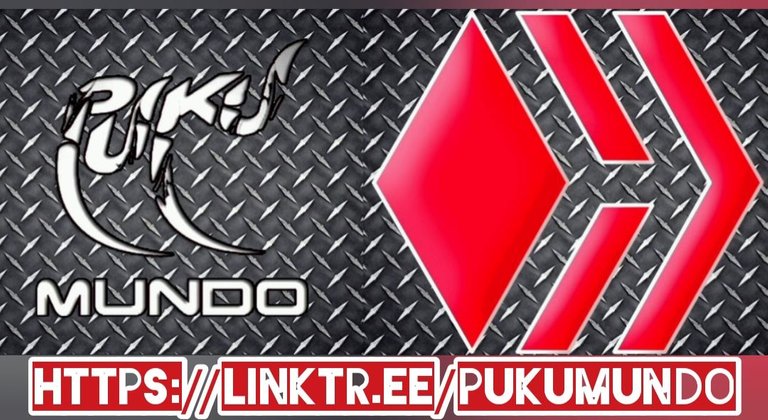 ---
▶️ 3Speak