With everything going on with Hive the growth, and new members I thought it would be a good time to talk about my tribe Beatzchain and what I've learned now. First is I couldn't just do it by myself. When I say do it by myself I mean have just one head to think, if it wasn't for one of my best friends to come in and hsnd out his ideas and everyone who's helped me on Hive I still would be in a different track of mind doing this. Secondly is this my tribe like any other tribe would still have to come out from my own time, money is a big part but what is most important like any kind of business is having your time & game plan involved.
So I've decided to take extra things in mind even here where I am I've become more organized, write notes keep things written to refresh my mind. Enjoying what I do which is music and what I've done was create something that we can take further.
At first with Beatzchain I planned to run a tribe for strictly Hip-Hop & instrumentals. Then I was told that we should allow all artists and content related to music and I agreed. First I thought there was Music For Life on Hive and that it would make since to go towards Hip-Hop & beats simply because there's no other tribe on Hive that has that. Then I thought you know what if we had all artists around the world that could benefit with a market with other artists! So I thought about how we could have a market for NFTs all over the world.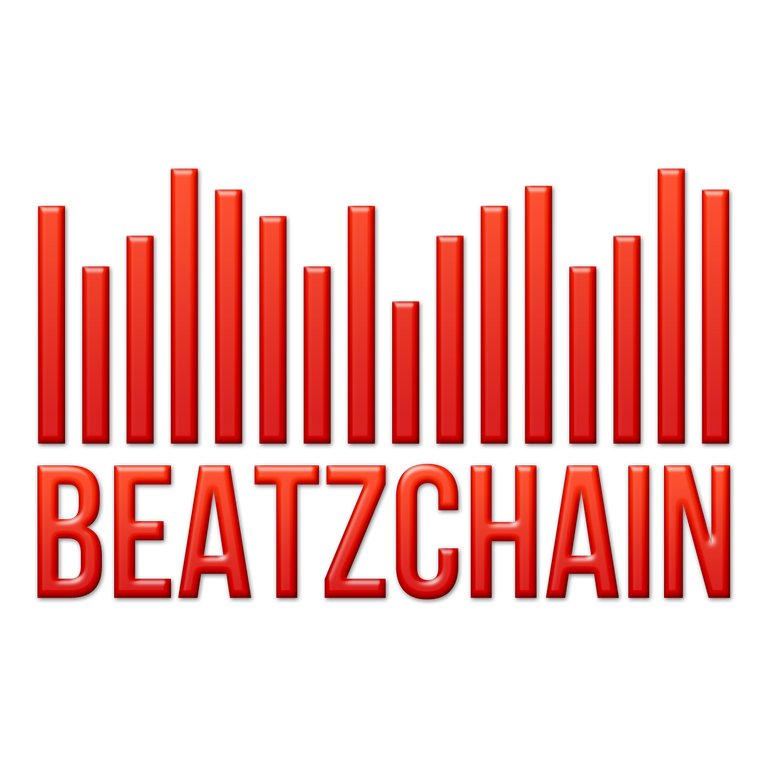 There's a market for loops, sounds, and beats and I believe NFTs could be a great benefit for artists. What I want to do is provide contracts that all parties could agree to. Yet tech on Hive could eventually make that possible sadly right now it's not possible. It's something I really would love to see happen.
We've got a conference coming Friday night you can attend as well to bring your ideas to the table! We would love to hear from you. https://discord.gg/h95vC3qQdj