We wanted to present you the official Beatzchain Tribe. Our focus is to run our tribe specifically for music with a beat of course. We support multi-genres but our main focus is Hip-Hop. We welcome all musicians, fans, investors, and web surfers to our tribe. BEATZCHAIN!!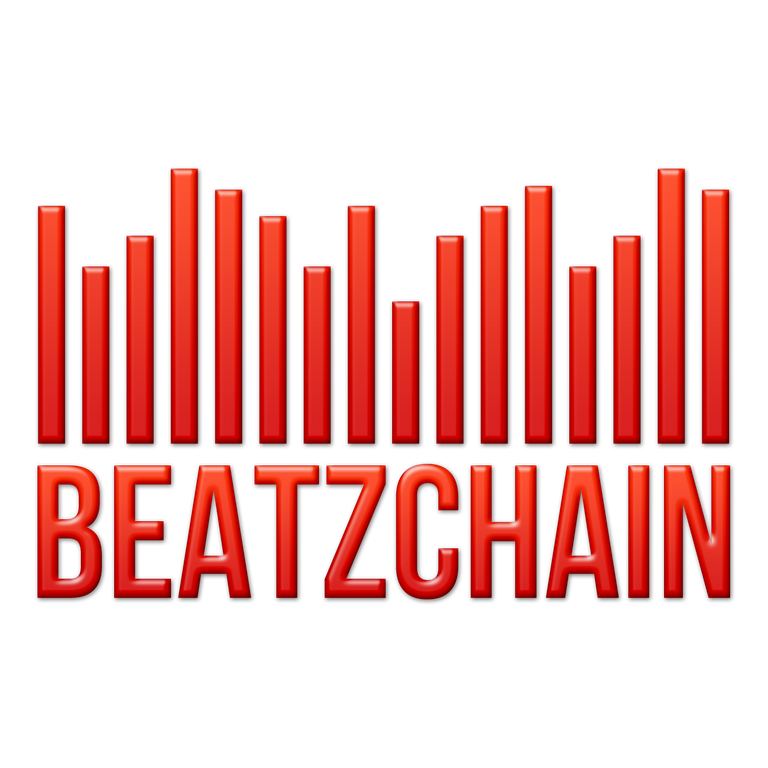 We have been online on the "Hive Blockchain" since July 1, 2021. Our payouts are every 5 days from the time you post on Beatzchain or use hashtags #beatzchain & #beatcz as a tagg/tags for your post. We accept cool music related content, behind the scenes action from musicians,competitions & events. We have two curation accounts "Music-Beatcz" & this account "Beatzchain". Our accounts rewards users content they post on Beatzchain. With our incentive to curation rewards we Believe that in time we will see growth. We have a gift for our music producers who become users.
Beatzchain token symbol "BEATCZ" that can be staked for "BEATCZ POWER" for more token rewards, and higher up-votes on Beatzchain. we also have contests to get prizes such as "BEATCZ" & or native token "BEATZ" for two contests on our discord server "SPITTER COLOSSEUM" & "BETTER BEATZ".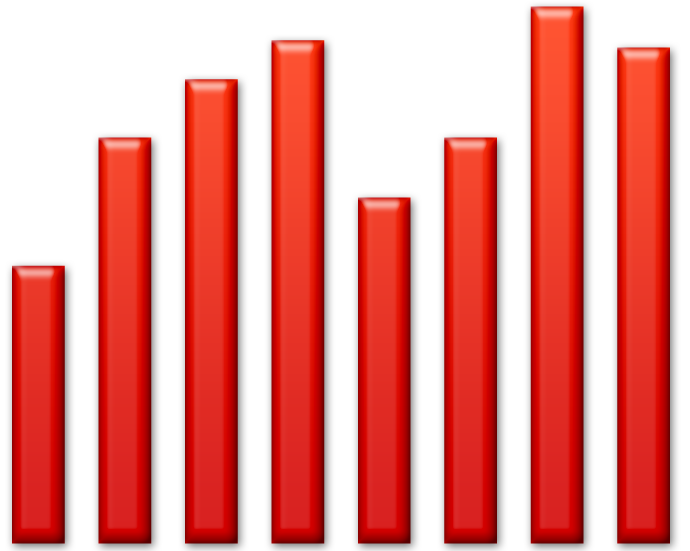 Our circulating supply for "BEATCHAINZ" is 13,966,152.84 our total supply is 978,548,454.000 BEATCZ.
OUR ROADMAP: https://peakd.com/hive-123620/@polarmystro/beatzchain-beatcz-roadmap
We're looking forward to bring more use for music loops,buying/selling instrumentals, and streaming music while mining for both artists and listeners. With Hive Blockchain we provide a cryptocurrency token "Beatchainz" (BEATCZ) for artists, and fans to use for our network. We plan to release a market for NFTs in the future. We have confidence that Hive Blockchain would eventually grow and that the use of NFTs will be more efficient with this blockchain. We are especially focused on NFTs for loops, sounds, and vocals from any genre.
We want to create an app for musicians to use to present music, and network. Fans and investors would benefit from Beatzchain as well as musicians could. We would love to give unsigned artists with great talent a seat by the table and bring more value to their music through blockchain technology in three ways posting content like on Hive, streaming while mining for the artist/listener, and providing an exchange for pieces of music.
We want to promote NFTs for any material related to music we're mostly focused on the market for music loops, vocals and hopefully someday instrumentals that can be in agreement for buyers/sellers for the NFT. We're hoping for the future to use NFTs with contracts to come to an agreement for the use of pieces of music e.g. Hip-Hop Instrumentals for a rapper to record and distribute from streaming services to radio stations. Contracts that will give both parties rights & royalties that's fair and balanced.
We would like to see more major artists use our network. We would also like to give artists place to distribute their music through streaming services on Beatzchain as well provide contracts for their best benefit (don't you see how we could be so much competition). We we're going to only support Hip-Hop and Hip-Hop beats I've said it so many times but I am the person to take opinions into context so I figured that we could try a different route now. As I've said before I wanted to do NFTs I wanted to create a market for musicians so why not create the market that has demand.
NFTs can be used for products to use even wear it's been done before. Here I have an idea to create NFTs to use for music which is our primary focus. People sell contracts to music there's a market for it. There's a market for sounds, loops, drums, and any new sound or piece of music to create. Hip-Hop music have and will always use different genre sounds especially for soul music & classic R&B. Great beats are created so then I thought anyone could be apart of this market people can create a sound for music.
So with ever being said I would like to leave just a few other things to my roadmap. We're looking to have a market for artists to sell sounds in packages, pieces of music for one NFT, and sell instrumentals. With artists who can pick their price for their NFTs we would like to keep a fair market. Anyone can set their price and for what the price is, and what they have to offer would decide for if they'll be able to sell the NFTs. A huge thing with NFTs are the contracts and how those contracts are embodied is a huge thing. We would love to create custom contracts to work for both buyers and sellers so we're hoping to get the ability for that.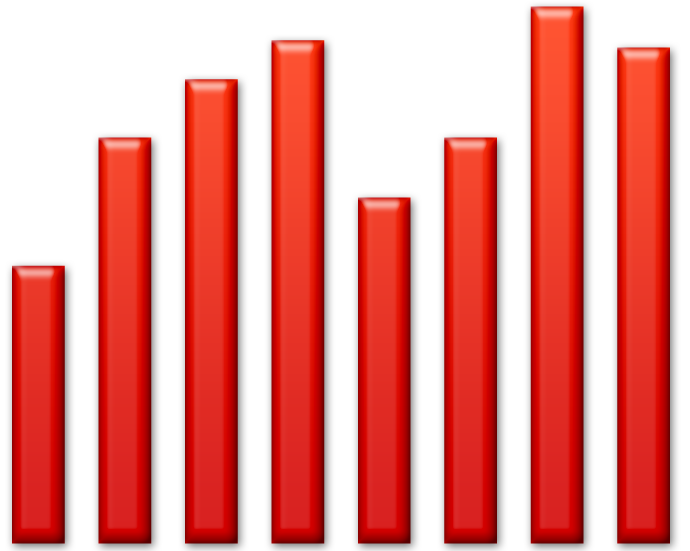 OUR BEATZPAPER (white paper)https://peakd.com/hive-123620/@polarmystro/beatzpaper-beatzchain-white-paper
The token for "BEATZCHAIN" is symbol BEATCZ (BEATCHAINZ) powered by Hive Blockchain & Hive Engine. Our supply is topped at 978548454.000 and our circulating supply is 13778110.520. We are a Hive Tribe that provides a network for all music genres. Our network focuses on creating a market for musicians, creating value for our users, and our investors.
Our main product for Beatzchain is a network that will out beat the music industry and their financial system with a economy for musicians to use. We'll bring value to our token through investors, content creators, and a market that include products for musicians like NFTs for music compositions. We're opened to delegations, and free tokens for prizes. Tokens will be split up to team members angel investors, and supplied for distribution in BEATZCHAIN. Token burns will occur if there's an agreement for specific reasons eg outstanding volume.
our distribution is 50/50 half for staking and half for liquid BEATCZ our rewards are distributed in 5 days after posts, comments, and votes are initiated.