---
Hello everyone in the house. I bring you Greetings of peace🤝🤝🤝.
I am @wizj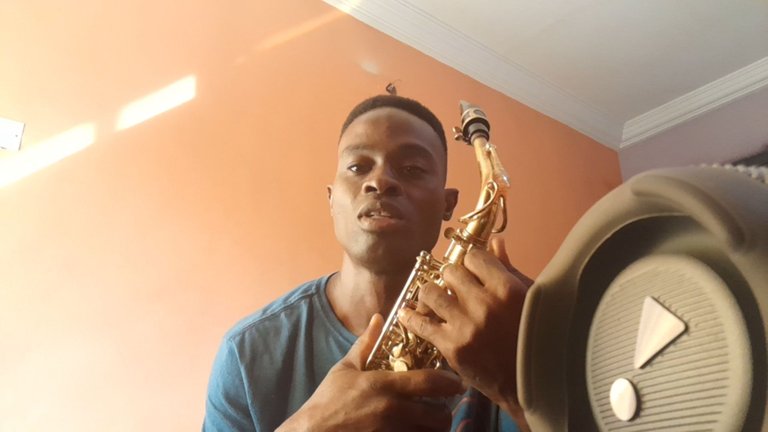 It's Hive Open Mic week 163 with the theme Pasión por el Arte. Which translates to mean: "Passion for Art." Thanks to our community's recent Spotlight Artist: @albertocoachbl Weldon sir🤝🤝🤝
Art is a remarkable aspect which completes also the circle of life. For this week, I shall present a cover of "CHIQUITITA" a 1979 song by ABBA GOLD
Art itself has unimaginable friendship with man, everywhere man sees himself he's surrounded by works of arts. Art brings memories to life and spurs more of future creative minds around. What we see Art produce now could in a way informs our perception of how it may look like in the near future.
The lyrics of the song suggest a deep concern for another. mind you, art is everywhere and it speaks all of our languages.
In this way, the song doesn't support un-openness to others. Keeping and living life for oneself isn't the best. Shelving our problems without expressing to others can go much way to hurt more than we thought.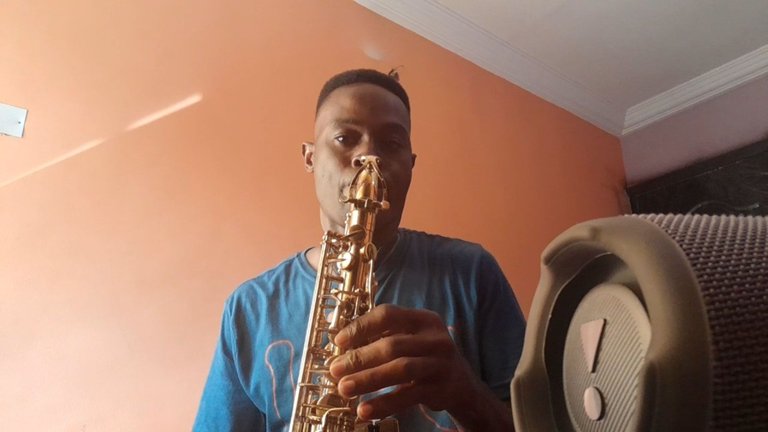 Observing others and showing concern is most important. We all are shoulders where others can lean on. Making them smile, making them dance when necessary and of course share in their pains in a way.
So, very deep this mean to us. Love, care, concern, empathic and of course showing sympathy when and where necessary; and none should take this show of love in any form it comes for granted for opportunity they say comes but once.
LYRICS
Chiquitita, tell me what's wrong
You're enchained by your own sorrow
In your eyes there is no hope for tomorrow
How I hate to see you like this
There is no way you can deny it
I can see that you're oh so sad, so quiet
Chiquitita, tell me the truth
I'm a shoulder you can cry on
Your best friend, I'm the one you must rely on
You were always sure of yourself
Now I see you've broken a feather
I hope we can patch it up together
Chiquitita, you and I know
How the heartaches come and they go and the scars they're leaving
You'll be dancing once again and the pain will end
You will have no time for grieving
Chiquitita, you and I cry
But the sun is still in the sky and shining above you
Let me hear you sing once more like you did before
Sing a new song, Chiquitita
Try once more like you did before
Sing a new song, Chiquitita
So the walls came tumbling down
And your love's a blown out candle
All is gone and it seems too hard to handle
Chiquitita, tell me the truth
There is no way you can deny it
I see that you're oh so sad, so quiet.