---
ENGLISH
Greetings Rockstars. Hope y'all are doing great, and by Rockstars I mean both musicians, listeners, admins, curators alike cos you all rock 🤟🏽...... This is Stefanovah here to rock with you guys. It's been one wonderful entry followed by another and y'all have done great, but you're not gonna end this party without me. I'm here with my entry.

This theme chosen by @maitt87 really "rocks". She explained in her post, it goes beyond just presenting music from a certain genre, it's more about expressing, letting the music flow non-stop and I totally agree..... Singing a song in this genre wasn't hard for me, having sang and enjoyed rock alot of times thanks to @nahupuku . While there's been alot of "rock songs" from ROCK OF AGES to WE WILL ROCK YOU, I chose to do the ABBA song, S.O.S.
https://images.ecency.com/p/8DAuGnTQCLptZgjHUrRAJGcW4y1D4A5QVJJ7zjzqqKdfVHSS6NapSCC8BmeEpY8wciwfdbzb4GYpgrGWtNcPUy8XX7RNTXyPqGnV1Wx812VQbpsVCABL4TyAFQA3YSZNxmRaYujVwVW59XjCvAtQC3jFbrA7fUBKP2x8wJDhfLa.webp?format=webp&mode=fit
The song to me is a classic and just gives a vibe that makes you wanna just flow with the music and keep on rocking. Also it's a Pop Rock song so it's very apt for the theme of the week...... It's not easy trying to rock with such a song acapella and it really started quite calm but I'm glad the latter part was more lively, especially where I picked up my imaginary guitar 🤭. I do hope you like it.

Éspanol
Saludos Rockstars. Espero que lo estén haciendo muy bien, y por Rockstars me refiero a músicos, oyentes, administradores, curadores por igual porque todos rockean 🤟🏽...... Esta es Stefanovah aquí para rockear con ustedes. Ha sido una entrada maravillosa seguida de otra y lo han hecho muy bien, pero no van a terminar esta fiesta sin mí. Estoy aquí con mi entrada.

Este tema elegido por @maitt87 realmente "rockea". Ella explicó en su publicación que va más allá de presentar música de un determinado género, se trata más de expresar, dejar que la música fluya sin parar y estoy totalmente de acuerdo... Cantar una canción de este género no fue difícil para mí. , haber cantado y disfrutado del rock muchas veces gracias a @nahupuku . Si bien ha habido muchas "canciones de rock" desde ROCK OF AGES hasta WE WILL ROCK YOU, elegí hacer la canción de ABBA, S.O.S.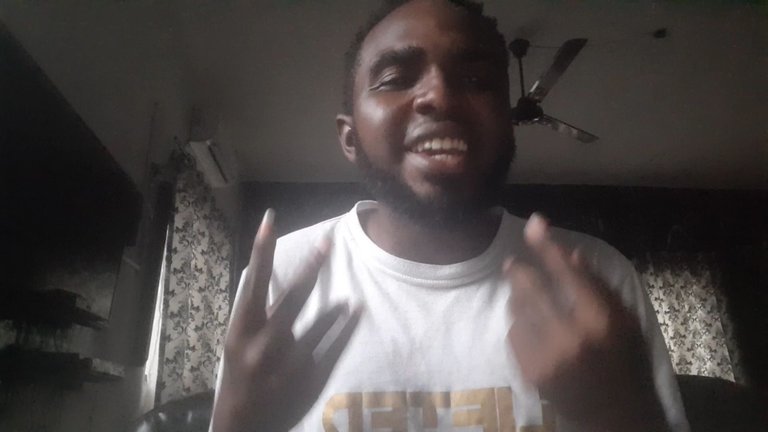 La canción para mí es un clásico y simplemente da una vibra que te hace querer fluir con la música y seguir rockeando. También es una canción de Pop Rock por lo que es muy apta para el tema de la semana... No es fácil tratar de rockear con una canción así acapella y realmente comenzó bastante tranquila pero me alegro de que la última parte fuera más animada. , especialmente donde recogí mi guitarra imaginaria 🤭. Espero que les guste.
Así que cuando estás cerca de mí, cariño
No puedes oírme, S.O.S.?
El amor que me diste
Nada más puede salvarme, S.O.S.
So when you're near me, darling
Can't you hear me, S.O.S.?
The love you gave me
Nothing else can save me, S.O.S.


Here's the original version of the song: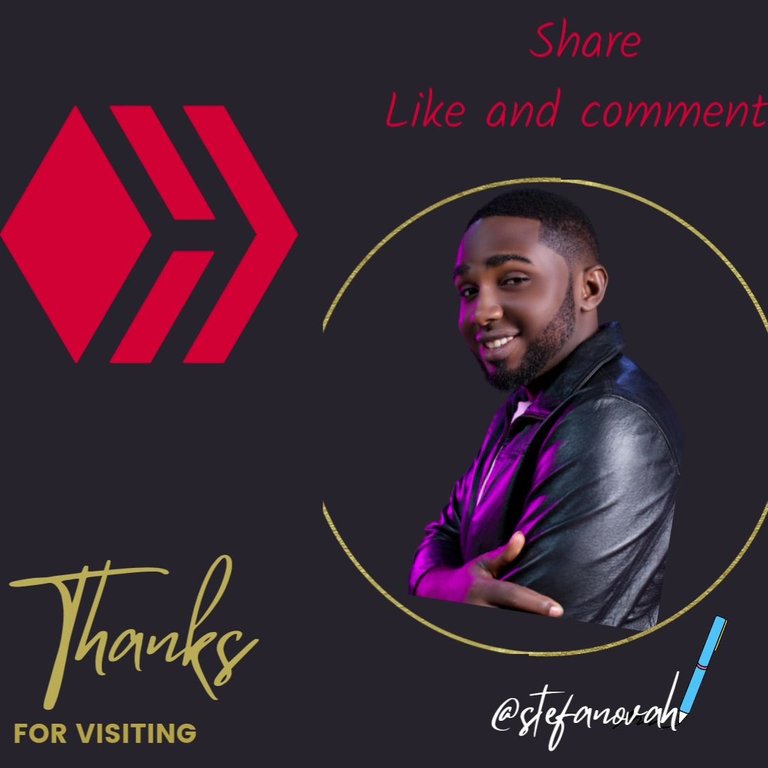 ---
▶️ 3Speak