---
Hello community! I am happy to greet you again. This week very inspired thanks to receive the invitation to choose a theme for week 121, really the Hive Open Mic community has brought many emotions to my life, because I feel included and participate in the musical magic that is lived here. Grateful to all the moderators and the rest of our friends.
Apure, Yo Soy Tu Hijo, is a song by Venezuelan singer-songwriter José Francisco Montoya where he pays homage to one of the Venezuelan plains states, Apure, land of great stories, music and landscapes. Regarding the song Haciendo el Trabajo, I think this great interpreter did an excellent job composing and sharing this song to the world, that's why I chose it.
In the video I am accompanied by my husband @jhonymedina playing the cuatro, whom I always thank for all his support. With our Alcatel 1 we recorded and edited the photos and videos that we show on the platform. Thanks to all who support us, especially the curators and good friends of the Hive Open Mic community. See you next time.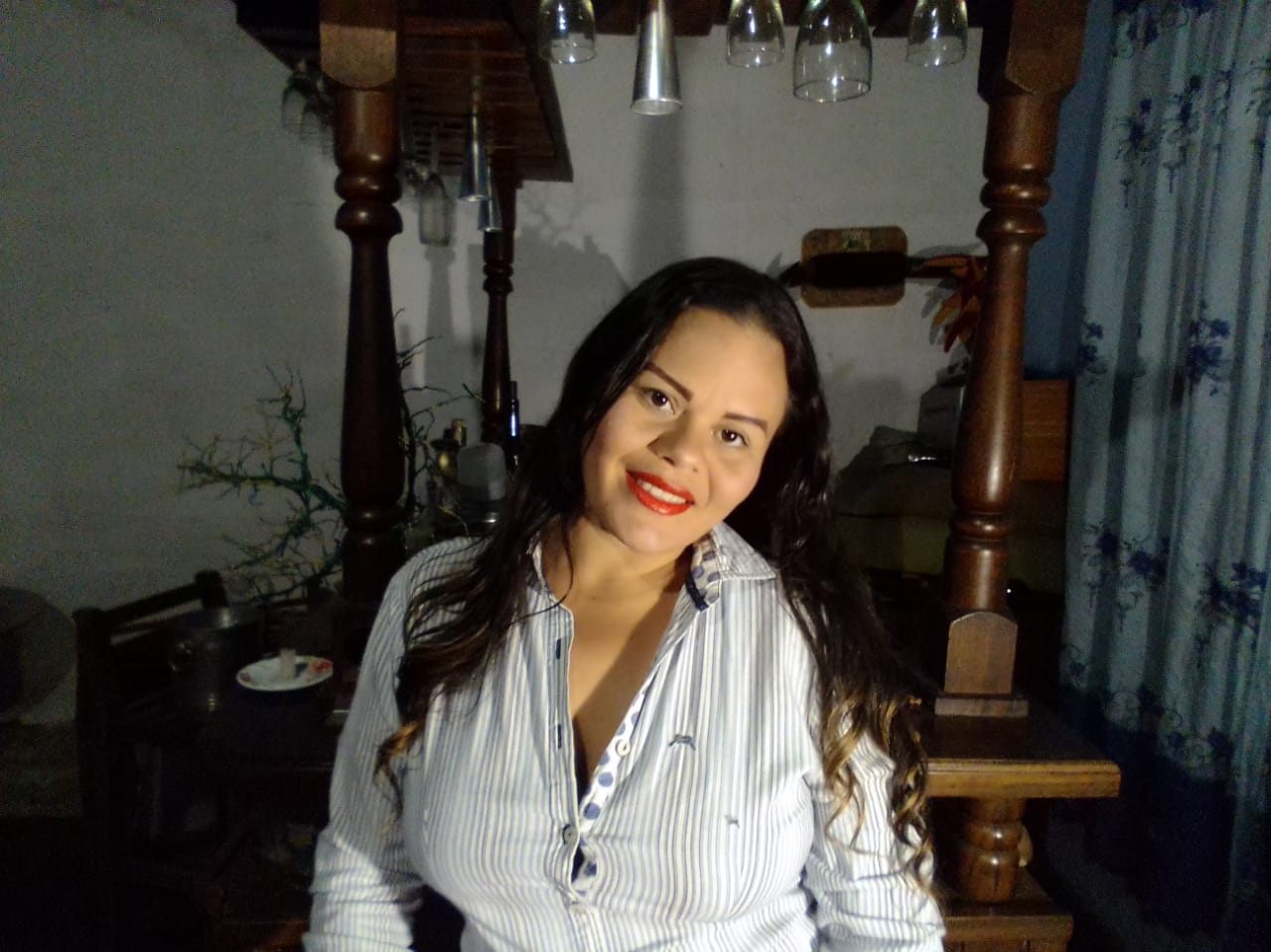 Apure, Yo Soy Tu Hijo
Apure yo soy tu hijo te quiero con toda mi alma
Con toda mi alma
cuando me acuerdo de ti se me resaltan las lagrimas
Triste me pongo a llorar, pensando en aquellas palmas
Que me brindaban sus sombras cuando con ellas paseaban
Tambien muy triste recuerdo, de tu linda tierra llana
El campo donde me crié y en los que yo parrandeaba
Las inmensas travesias, que el pajonal engalana
El trillo de los caminos cuando llega la entras de aguas
Los totales florecidos, con bancos de alcaravanes
Aquellas calcetas viejas, donde siempre pastoreba
Apure como te digo soy tu hijo y me reclama
Que debo de estar contigo en la región araucana
Amanzando cachilapos y novillas orejanas
Apreciado Estado Apure es tu hijo quien te llama
Para que oigas mi cantar, al despertar la mañana
Y en este seis por derecho con aires de una tonada
Te voy a dar un juramento, lindo apure de mi alma
Que dejare de cantarte el dia que caiga en la cama
Te pido que cuando muera, no me repiques campanasa
Dejame oir un joropo, cuando vayan a enterrarme
Y asi bajare al sepulcro, sin preciso de rezarme
Se vestirá de luto hasta la misma sabana
Me despido Estado Apure, Llanura Venezolana
Adios te dice tu hijo, Sendero de tierra plana.

¡Hola comunidad!. Estoy feliz de saludarles de nuevo. Esta semana muy inspirada gracias a recibir la invitación de elegir un tema para la semana 121, de verdad que la comunidad Hive Open Mic ha traído muchas emociones a mi vida, porque me siento incluida y participe de la magia musical que aquí se vive. Agradecida con todos los moderadores y el resto de nuestras amistades.
Apure, Yo Soy Tu Hijo, es una canción del cantautor venezolano José Francisco Montoya donde homenajea a uno de los estados llaneros venezolanos, Apure, tierra de grandes historias, música y paisajes. Respecto al tema Haciendo el Trabajo, me parece que este gran interprete hizo excelente trabajo al componer y compartir esta canción al mundo, por eso la elegí.
En el video me acompaña mi esposo @jhonymedina tocando el cuatro, a quien siempre agradezco todo su apoyo. Con nuestro Alcatel 1 grabamos y editamos las fotografías y videos que mostramos en la plataforma. Gracias a todos los que nos brindan su apoyo, especialmente a los curadores y a los buenos amigos de la comunidad Hive Open Mic. Hasta la próxima.

---
▶️ 3Speak