---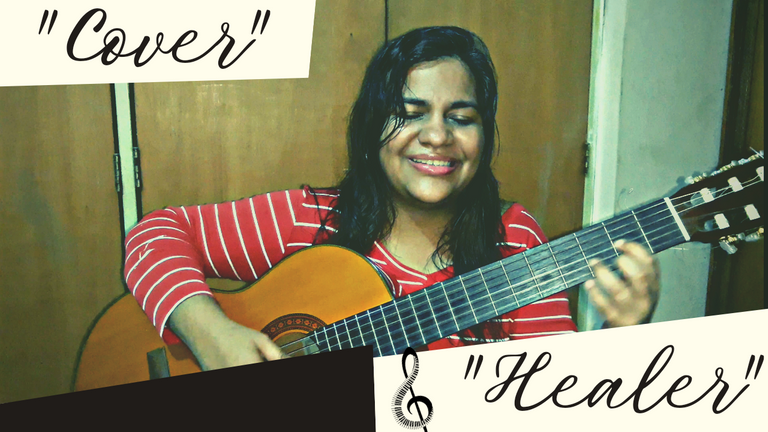 ---
Hive Open mic Week 137
Deseo de todo corazón que todo aquel que Lee y escucha esté muy bien, saludos estimada comunidad, ya estamos en la semana número 137 y tenemos el placer de interpretar temas relaciones a la "sanidad", en mi caso yo lo he interiorizado cómo la sanidad interior.
Son muchas las cosas que puedo decir con respecto al tema, definitivamente en mi vida he sufrido tantas cosas que he tenido que pasar por un tiempo de restauración y sanidad interior, esos momentos han Sido duros, pero me han servido para mejorar mi actitud ante aquellas situaciones que me afligen.
Sin duda el momento más duro que he vivido en mis cortos 30 años fue cuando fuí a dar a luz a mi hijo, en esos minutos dónde pensé que iba a morir por una negligencia médica lo único que pasaba por mente era rogarle a Dios por una oportunidad de vivir, no pensé en lo malo que hicieron o hice sino que quería empezar de nuevo y de hecho Dios me dió esa nueva oportunidad y mi perspectiva de vida cambio totalmente.
I wish with all my heart that everyone who reads and listens is very well, greetings dear community, we are already in the 137th week and we have the pleasure of interpreting topics related to "healing", in my case I have internalized it as inner healing.
There are many things I can say regarding this subject, definitely in my life I have suffered so many things that I have had to go through a time of restoration and inner healing, those moments have been hard, but they have helped me to improve my attitude towards those situations that afflict me.
Undoubtedly the hardest moment I have lived in my short 30 years was when I went to give birth to my son, in those minutes where I thought I was going to die from medical negligence the only thing that went through my mind was to pray to God for a chance to live, I did not think about the bad things they did or I did but I wanted to start over and in fact God gave me that new opportunity and my outlook on life changed completely.
---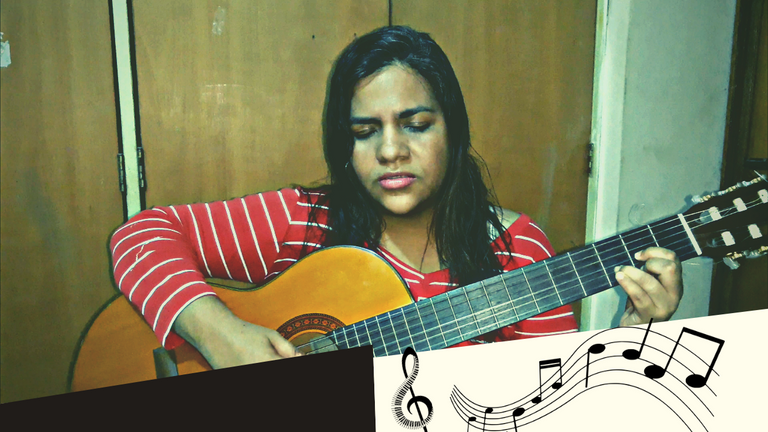 ---
Está canción forma parte de mis recuerdos de adolescencia, me tocó profundamente antes de conocer la letra y ella habla sobre como Dios trabaja en nuestra sanidad y la confianza que tenemos en el, quise cantarla en ambos idiomas porqué tengo una profunda conexión al escucharla en inglés y la traducción que le hicieron al español también me pareció muy hermosa, así que espero que me perdonen la pronunciación y a pesar de eso disfruten de este trabajo. Un abrazo, los leo en los comentarios 😊
This song is part of my memories of adolescence, it touched me deeply before knowing the lyrics and it talks about how God works in our healing and the trust we have in him, I wanted to sing it in both languages because I have a deep connection to hear it in English and the translation that they did in Spanish also seemed very beautiful, so I hope you forgive me the pronunciation and still enjoy this work. Best regards, I'll read you in the comments 😊
---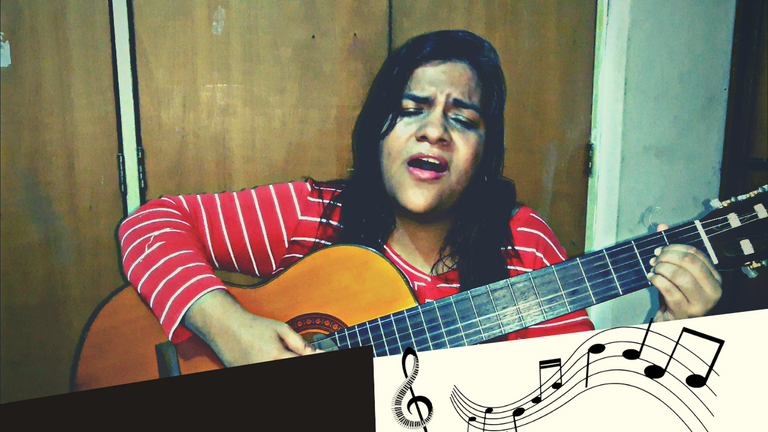 ---
🔹Healer
Compositor/Composer: Michael Guglielmucci
---



Herramientas usadas / Used tools



Portada elaborada en Canva / Cover page created in Canva

Banner creado en canva / Banner created in canva

Fotos y video tomadas de mi Motorola One action/Photos and video taken from my Motorola One action

Video editado en el programa Video.Guru/Video edited in the Video.guru program

Traducción/Translation Fuente
---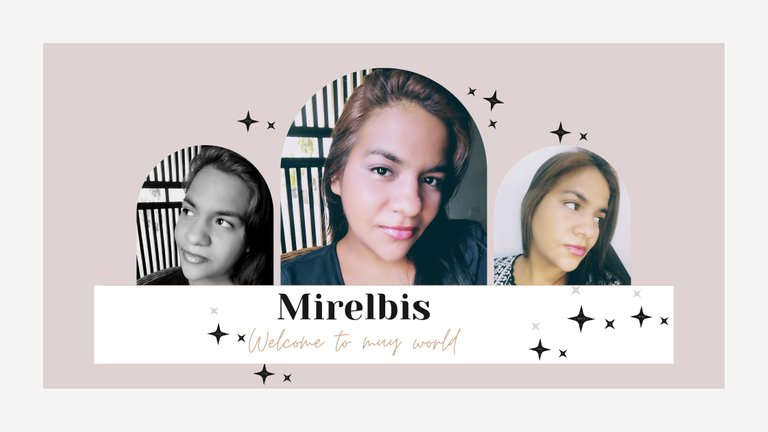 ---
▶️ 3Speak