---
HIVE OPEN MIC WEEK 121| Amor de Familia| I Love my Family by @magicfingerz FT Moussa
Hello lovely people! I am very happy to be here again in this awesome community, where we always find the opportunity to express our inner emotions through music. I also love this week's theme Amor de familia which translates to family love. Kudos to @osmely for this timely theme.
For me, family is a place where one is loved unconditionally, a place where we feel comfortable and not judged, a place where we are treated equally and a place where we are supported and encouraged despite all odds. I can go on and on but this is the basic for me. Anyplace without the aforementioned qualities is not a family.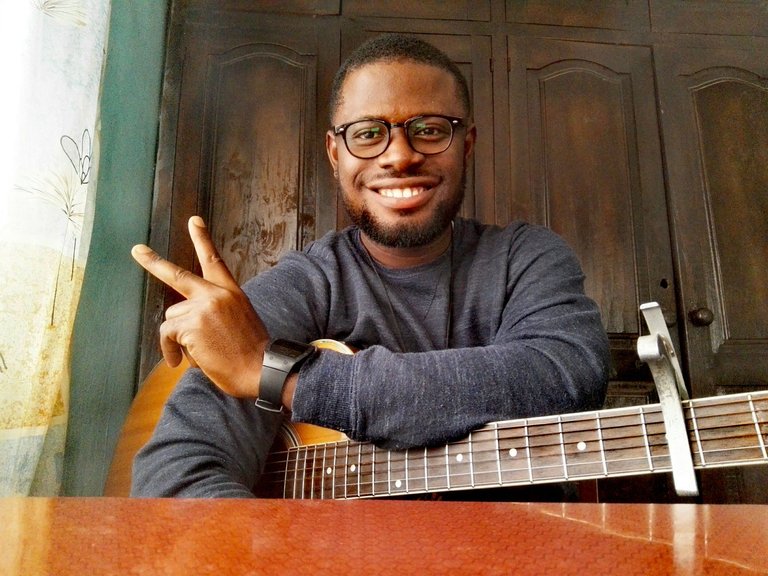 I say this because I strongly believe that family is not only determined by blood ties or relation. A community like ours where support for one another is encouraged and an equal opportunity is given to all to express themselves is enough to be a family in my own understanding.
I also agree with @erikasue on the value of family as she said in her post for this week. She states and I quote
They are my source of strength every time I feel weak. They are my sunshine when my world is gloomy. They are my number one supporter in terms of reaching my dreams in life
Indeed, whenever we feel weak and gloomy or perhaps rejected by even friends and neighbours, our families remain a source of strength and motivation for us to carry on every step of the way. In the same way, we make ourselves ready to sacrifice for the sake of family. We prove our love for our families by giving our time and resources to help every member in the family to also grow.
In essence, family is a home of mutual love and understanding. It is not a one way love instead love flows to and fro in Family.
For this reason, I formulated a short song titled *I love my Family to proclaim my love for my family. NB My composition was inspired by a viral video of Moussa Diarra an African percussionist from Ghana. His video demonstrating how to play a local percussion instrument known as nkush kash went viral on the social media not long ago and the tune of his song inspired me to formulate a song for my family.
Further, I used my guitar to accompany his video and then blended my song to his. Below is the Original video of Moussa demonstrating how to play Nkush kash
The words of the song goes this way....
I LOVE MY FAMILY X2......
I PRAY THAT GOD MAY BLESS THEM AND GRANT THEM FAVOURS
I LOVE MY FAMILY X2.........
I HOPE YOU LIKED IT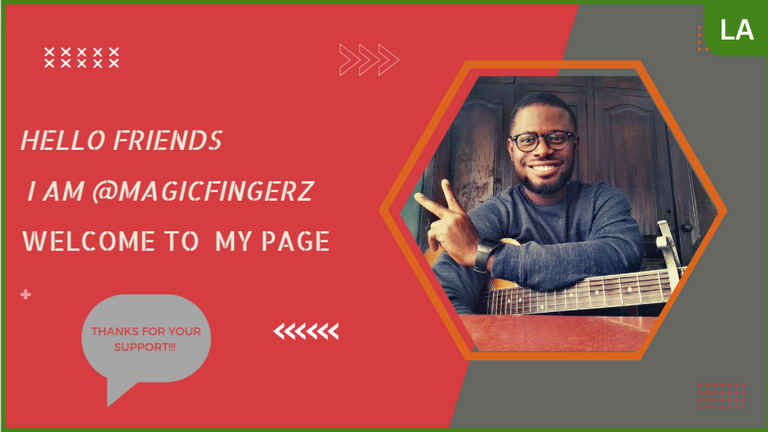 ---
▶️ 3Speak