---
Hello friends of Hive and my Hive Open Mic family, I'm Fernando Benedetti from @fernanblog and today I'm very happy to bring you my participation for the theme chosen by our great Spotlight Artist, the beloved @onos-f, someone who has won the affection of many thanks to his great talent and valuable presence in the community, congratulations brother!!!
I must confess that the theme made me think a lot because I really wanted to do something very different from the usual and challenge myself in it. I think that, if I focused it on rock, what came to my mind was another original song or playing with other musicians, the first idea was very feasible, the second was not.
But in order not to lose the essence of what I had in mind, I decided to take the risk of experimenting with a musical genre that takes anyone out of their comfort zone, I'm talking about rap. I remember the first time I did this was in college when my neuroanatomy teacher asked us to sing about something we liked from that day's lesson, since we were watching a class about brain stimulation through music. This was a huge challenge for all of us. At that time, even though I was already writing songs, I was terrified of singing in public; in fact, everyone in the class was very nervous because such an activity had never crossed our minds.
The truth is that the only thing that came to my mind was a rap and I said well, let's get to work. I wrote while the others came to the front to sing, I was able to make a composition in a very short time and the best of all was that everything rhymed perfectly despite the fact that I used many scientific terms…
My moment came and I asked a friend to beatbox for me to start rapping, once I did it, I felt that I was disconnected from reality, because I let myself go; when I finished everyone was staring at me with a silence of a few seconds until out of nowhere they all started to applaud hahahaha, I will never forget that day.
I don't improvise like real rappers do, I just write and read intoning in a way that you can feel the feeling of the lyrics. For some time now in Hive I follow the work of a great musician and beatmaker, who I think is amazing, I know that many agree with this, this user is the multitalented @lyon-89, whose works have an impressive quality and are worthy of admiration ... Thanks Bro for allowing me to use this beat so brutal!
There was one track in particular among many that he makes, that caught my attention and I quickly went to his Youtube channel to look for it; in it I was inspired to make the lyrics of the song that I titled "Brotherhood" a song that I managed to make in 2 days in a very careful way.
As rap is not my thing, this was the first time I felt nerves to the fullest, you can't imagine how hard it was for me to record these almost 3 minutes of rap hahaha, but my expression at the end of the video says it all, the rest when I finished was the glory.
It was very exciting recording despite everything; at the 3rd attempt I made it, my fear was that my tongue would get tangled with so many words, but I could control myself and I achieved the goal. So sisters and brothers without more to add, I present my entry for the Hive Open Mic in its 130th week, I hope you enjoy it and let me know what you thought of my performance as a rapper... that said,… ¡Let's Rock!... I mean... ¡Let's Rap!

Hola amigos de Hive y de mi familia Hive Open Mic, soy Fernando Benedetti de @fernanblog y hoy estoy muy feliz de traerles mi participación para la temática elegida por nuestro gran Artista Destacado, el querido @onos-f, alguien que ha sabido ganarse el cariño de muchos gracias a su grandioso talento y su valiosa presencia en la comunidad, te felicito hermano!!!
Debo confesarles que la temática me hizo pensar mucho porque realmente quería hacer algo muy diferente a lo habitual y retarme a mi mismo en ello. Creo que, si lo enfocaba en el rock, lo que me venía a la mente era otra canción original o tocar con otros músicos, la primera idea era muy factible, la segunda no.
Pero para no perder la esencia de lo que traía en mente decidí arriesgarme en experimentar con un género musical que saca a cualquiera de su zona de confort, les hablo del rap. Recuerdo que la primera vez que hice esto fue en la universidad cuando la profesora que me daba clases de neuroanatomía nos pidió que cantáramos sobre algo que nos haya gustado de la lección de ese día, ya que veíamos una clase referente a la estimulación cerebral gracias a la música. Esto fue un reto grandísimo para todos, yo en ese momento, a pesar de que ya escribía canciones, tenía pánico de cantar en público, en realidad a todos en el salón nos generó muchos nervios porque jamás nos pasó por la mente una actividad de este tipo.
Lo cierto es que lo único que me vino a la mente fue un rap y dije bueno, manos a la obra. Escribía mientras los demás pasaban al frente a cantar, pude hacer una composición en un tiempo muy corto y lo mejor de todo fue que todo rimó a la perfección a pesar de que utilicé muchos términos científicos…
Llegó mi momento y le pedí a un amigo que hiciera beatbox para yo iniciar a rapear, una vez que lo hice, sentía que me desconectaba de la realidad, porque me dejé llevar; cuando terminé todos se quedaron mirándome con un silencio de algunos segundos hasta que de la nada empezaron todos a aplaudir jajajaja, ese día jamás lo olvidaré.
Yo no soy de improvisar como lo hacen los raperos de verdad, solo escribo y leo entonando de manera que se sienta el feeling de las letras. Desde hace un tiempo para acá en Hive sigo el trabajo de un gran músico y beatmaker, quien me parece increíble, sé que muchos coinciden con esto que digo, este usuario es el multitalentoso @lyon-89, cuyos trabajos tienen una calidad impresionante y son dignos de admirar… ¡Gracias Bro por permitirme usar este beat tan brutal!
Hubo una pista en particular entre muchas que él hace, que llamó mi atención y fui rápido a su canal de Youtube a buscarla; en ella me inspiré para hacer la letra de la canción que titulé "Hermandad" una canción que logré hacer en 2 días de forma muy cuidadosa.
Como el rap no es lo mío, esta ha sido la primera vez que he sentido nervios al máximo, no se imaginan lo difícil que fue para mi grabar estos casi 3 minutos de rap jajaja, pero mi expresión al final del video lo dice todo, el descanso cuando terminé fue la gloria.
Fue muy emocionante la grabación a pesar de todo; al 3er intento lo logré, mi miedo era que mi lengua se enredará con tantas palabras, pero pude controlarme y logré el objetivo. Así que hermanas y hermanos sin más que agregar, les presento mi entrada para el Hive Open Mic en su semana 130, espero que la disfruten y me hagan saber que tal les pareció mi performance como rapero… dicho esto... ¡A Rockear!... que digo… ¡A Rapear!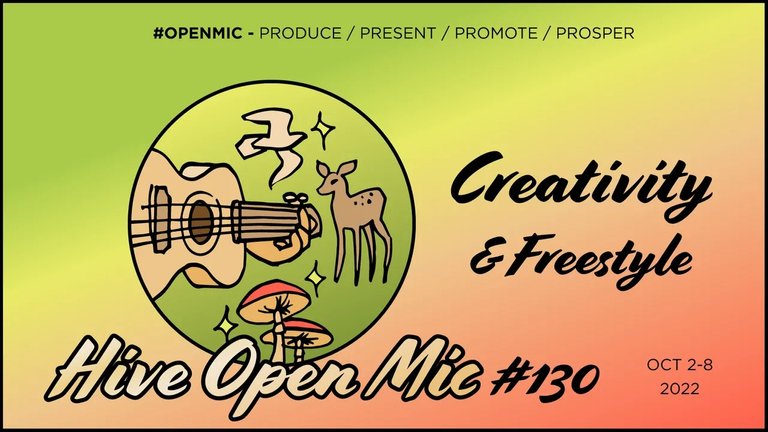 OFFICIAL AUDIO OF LYON'S BEAT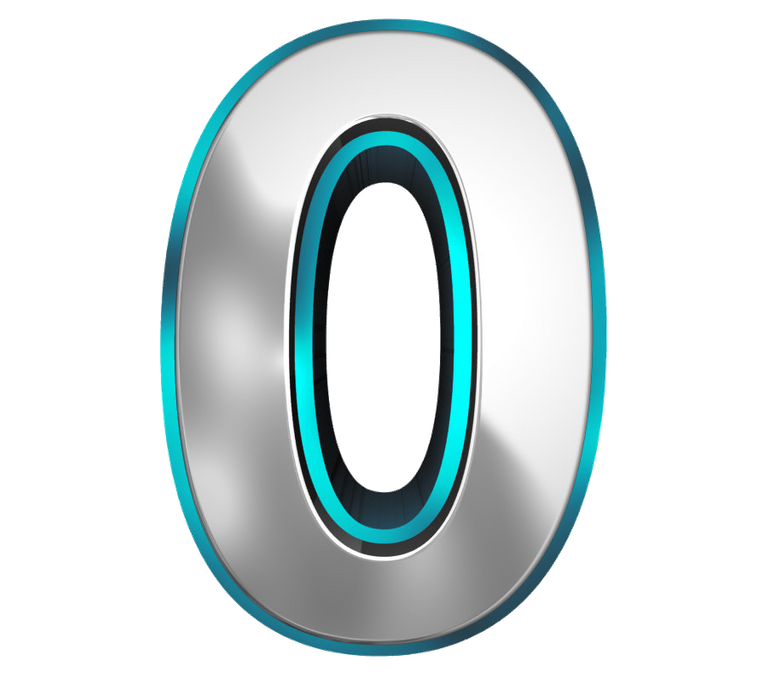 Source / Fuente
Artista:
Fernando Benedetti (Fernanblog)
Ft. Leonel Figueroa (Lyon-89).
Canción:
Hermandad.
Género:
Rap, Hip Hop, Trap.
Letra:
Hola que tal amigos, como están?
Aquí Fernanblog con su style
Yo no soy rapero ni pretendo serlo
Solo quiero demostrar aquí mi gran talento
Con la temática Creativity and Freestyle
Donde pretendo nublar tu mente y dejarte flay
Yo no necesito estar high, para mostrarle al mundo
Lo que hay in my mind
Hey, stop, yo no busco asustarte
Solo busco motivos para alegrarte
Genial, brutal, bestial, mundial
Es lo que traigo con este flow criminal
Que me permite caminar por el mundo
Y dando mi amor desde lo más profundo
Yo no necesito ocultar mi esencia
Me gusta expresarme libremente y con inteligencia
Todo lo que te digo aquí es real
Soy un luchador constante de la salud mental
Y si tu día fue difícil y te dio malestar
Tengo la dosis de líricas para tu bienestar
Bien, ha llegado el momento de hacer pausa
Mi mente tiene una fuga y no sé cuál es la causa
Posiblemente tenga una respuesta
Así que ponte cómodo y escúchate esta:
Full demente, elocuente, influyente, inherente, coherente, vehemente, intransigente, evidente, resistente, fluorescente, imponente, sonriente, sorprendente, inteligente, ocurrente y valiente…
Lyon y yo estamos on fire
Espero que te haya gustado este freestyle
Que con mucha pasión vino a brillar
Para la gran familia del Hive Open Mic
Ya va, esto no termina aquí, estoy inspirado con este gran beat
Que busca enaltecer nuestras raíces
Y unir por medio de la música a todos los países
Hey, creo que el momento es oportuno
Debemos gritar con fuerza que somos uno
No más divisiones, ni maldad
Somos uno en Hermandad…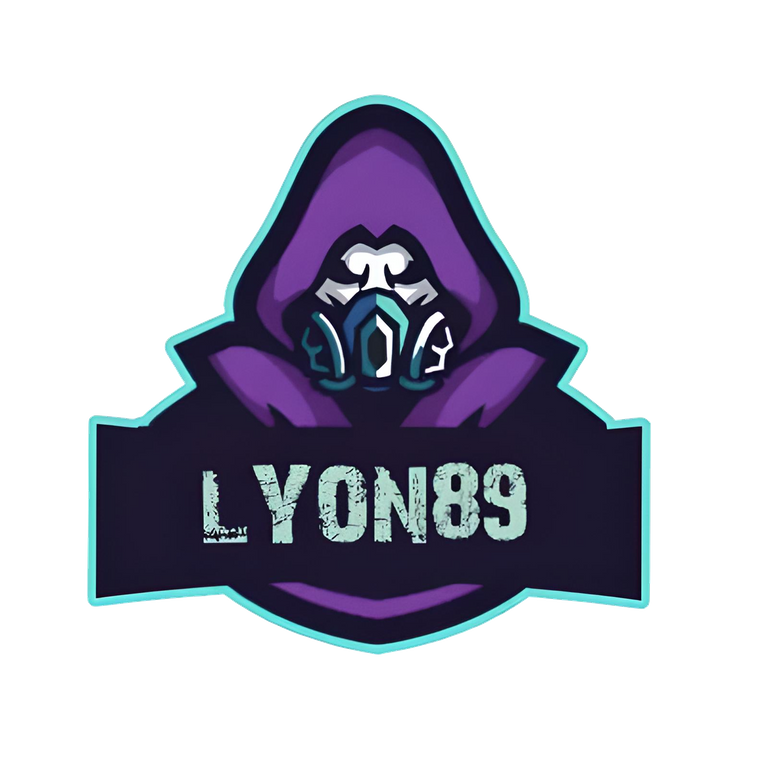 Source / Fuente
Artist:
Fernando Benedetti (Fernanblog)
Ft. Leonel Figueroa (Lyon-89).
Song Title:
Hermandad (Brotherhood).
Genre:
Rap, Hip Hop, Trap.
Lyrics:
How many times have I tried to explain
That which made us different from each other
How many times have I cried in loneliness
Watching you leave in my memories
Fill this emptiness
Give me another chance
I just know that I don't want to fail you...
It's true, we have to accept
That it's all behind us
It's all history now
And that's how it is, disillusion, that's what destroyed this love
That will never be the same...
Time and time again I've tried to analyze
If life has any meaning
I only find pessimism in me
My heart is gray
And my soul is poisoned
I resigned myself, I didn't find you
Different paths was what I found
I don't know what will become of me...
It's true, we must accept
That all that is behind us
It's all history now
And that's how it is, disillusion, that's what destroyed this love
That will never be the same...
It's true, we must accept
That it's all behind us
It's all history now...
Letra traducida con / Lyrics translated with DeepL Traductor/Translate
IMPORTANT: the video was edited in the Inshot application.
IMPORTANTE: el video fue editado en la aplicación Inshot.


---
▶️ 3Speak