---
Hive Open Mic Week 123. Opening Digimon, Butterfly by @eudarcabello [ESP/ENG]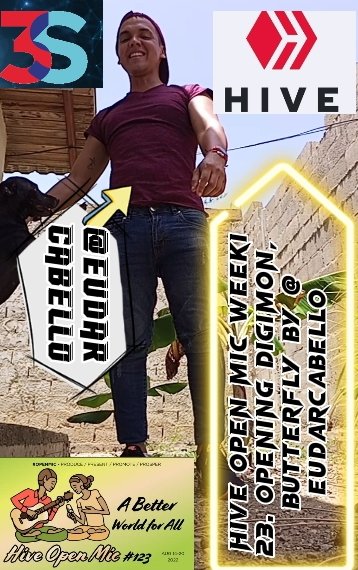 ---
Estoy muchísimo mejor de ánimos a la última participación, también le puse empeño a corregir lo que me decían en posts pasados. Uso una app que me deja reproducir del telefono mientras me graba, evito que el viento afecte el audio y esta vez canto de pie.
I am in much better spirits than the last participation, I also put a lot of effort to correct what I was told in past posts. I use an app that lets me play from my phone while recording, I avoid the wind affecting the audio and this time I sing standing up.
---
Hola gente linda de la comunidad de Hive Open Mic por acá
@eudarcabello
esta vez para participar en las semana 123 titulada Un mundo mejor para todos, con un tema que sirve de Opening para el anime Digimon, originalmente de Kōji Wada y este tema es Butterfly, pero la versión latina.
Hello beautiful people of the Hive Open Mic community here @eudarcabello this time to participate in the week 123 titled A better world for all, with a theme that serves as Opening for the anime Digimon, originally by Kōji Wada and this theme is Butterfly, but the Latin version.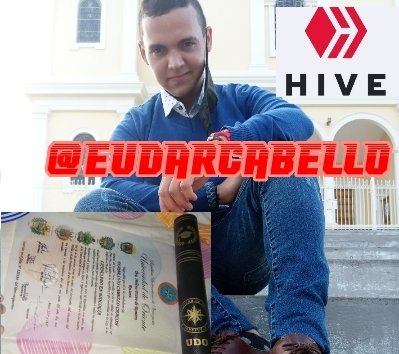 Este video y todas estas fotos fueron tomadas editadas con mi tlf para este post/ This video and all these photos were edited with my phone for this post.
Butterfly [Kōji Wada]
Fuente: Carlos.
Letra
Solamente quiero amarte
Y todo mi calor brindarte
Te haré olvidar esa penas que te hacen mal
Hay que dar el sentimiento
Y cada momento vivirlo
Te haré olvidar esas penas que te hacen mal
Con el amor
Se puede siempre alcanzar lo mejor
Con el amor
Los sueños que tengas se van a cumplir
Si tu lo deseas puedes volar
Solo tienes que confiar
Mucho en ti y seguir
Puedes contar conmigo te doy todo mi apoyo
Si tu lo deseas puedes volar
Si tu quieres el cielo alcanzar
Y las estrellas tocar
¡Digimon!
Lyrics
I just want to love you
And all my warmth to give you
I'll make you forget those pains that make you ill
You have to give the feeling
And live every moment
I'll make you forget those sorrows that make you ill
With love
You can always reach the best
With love
The dreams you have will come true
If you wish you can fly
You just have to trust
You can count on me
You can count on me I give you all my support
If you want to fly
If you want to reach for the sky
And the stars touch
Digimon!
ORIGINAL VIDEO
---
Sigo encontrando mi pasión y así ésta acompañe mis sueños, pero como dicen por allí: "Mientras haya vida, la esperanza es lo último que muere" Ánimo y más nada vale.
I continue to find my passion and so it accompanies my dreams, but as they say: "As long as there is life, hope is the last thing to die" Courage and nothing is worth more.
---
Debo aclarar que dije el título mal a mediados de la canción y nombre fue a un Pokémon, espero esto no lo vea nadie de Digimon que pueda verse ofendido. También mi negrita quiso salir en el vídeo y como es linda la dejé.
I should clarify that I said the title wrong in the middle of the song and name was to a Pokémon, I hope this is not seen by anyone from Digimon who may be offended. Also my negrita wanted to be in the video and since she is cute I let her.
---
Disfruté mucho hacer este tema, espero lo pudieran disfrutar tanto como yo. Gracias por tu visita, el apoyo y la invitación es para que visiten mis futuros posts.
I really enjoyed making this theme, I hope you could enjoy it as much as I did. Thanks for your visit, the support and the invitation is to visit my future posts.
---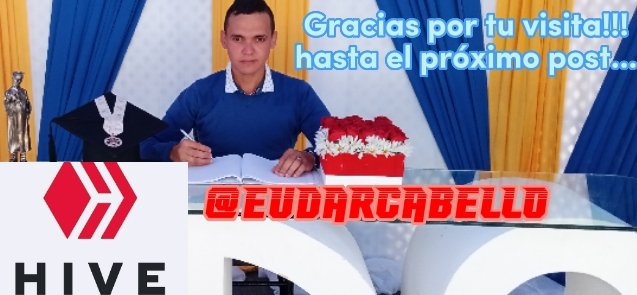 ▶️ 3Speak