---
Venezuela, canción emblemática de mi país bonito y pujante. Les comparto las melodías en esta semana 131 del HOM, donde el amor patriótico es el tema principal.
Tuve problemas experimentando con la camara y las luces así que prácticamente verán muy poco (nada) las escenas jajajajjj de verdad disculpenme.
Espero que estén teniendo una semana bonita; sigamos cultivando amor y cariño, dando lo que queremos recibir.
Venezuela, emblematic song of my beautiful and thriving country. I share the melodies in this week 131 of HOM, where patriotic love is the main theme.
I had problems experimenting with the camera and the lights so you will practically see very little (nothing) of the scenes hahahahahaha, sorry.
I hope you are having a nice week; Let's continue cultivating love and affection, giving what we want to receive.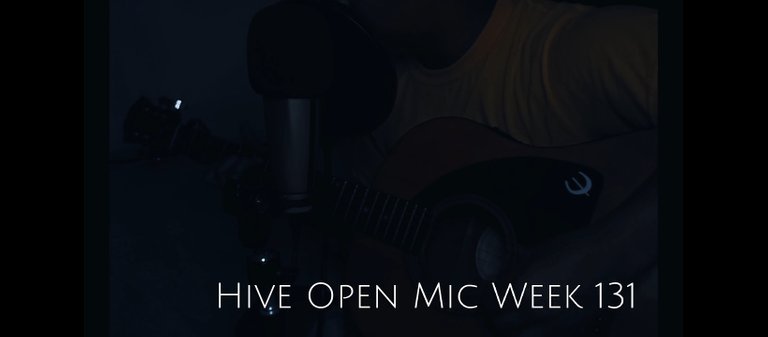 Venezuela
"Letra"
Llevo tu luz y tu aroma en mi piel
Y el cuatro en el corazón
Llevo en mi sangre la espuma del mar
Y tu horizonte en mis ojos
No envidio el vuelo ni el nido al turpial
Soy como el viento en la mies
Siento el Caribe como a una mujer
Soy así, ¿qué voy a hacer?
Soy desierto, selva, nieve y volcán
Y al andar, dejo una estela
Del rumor del llano en una canción
Que me desvela
La mujer que quiero tiene que ser
Corazón, fuego y espuela
Con la piel tostada como una flor
De Venezuela
Con tu paisaje y mis sueños me iré
Por esos mundos de Dios
Y tus recuerdos al atardecer
Me harán más corto el camino
Entre tus playas, quedó mi niñez
Tendida al viento y al Sol
Y esa nostalgia que sube a mi voz
Sin querer se hizo canción
De los montes, quiero la inmensidad
Y del río, la acuarela
Y de ti, los hijos que sembrarán
Nuevas estrellas
Y si un día tengo que naufragar
Y el tifón rompe mis velas
Enterrad mi cuerpo cerca del mar
En Venezuela
---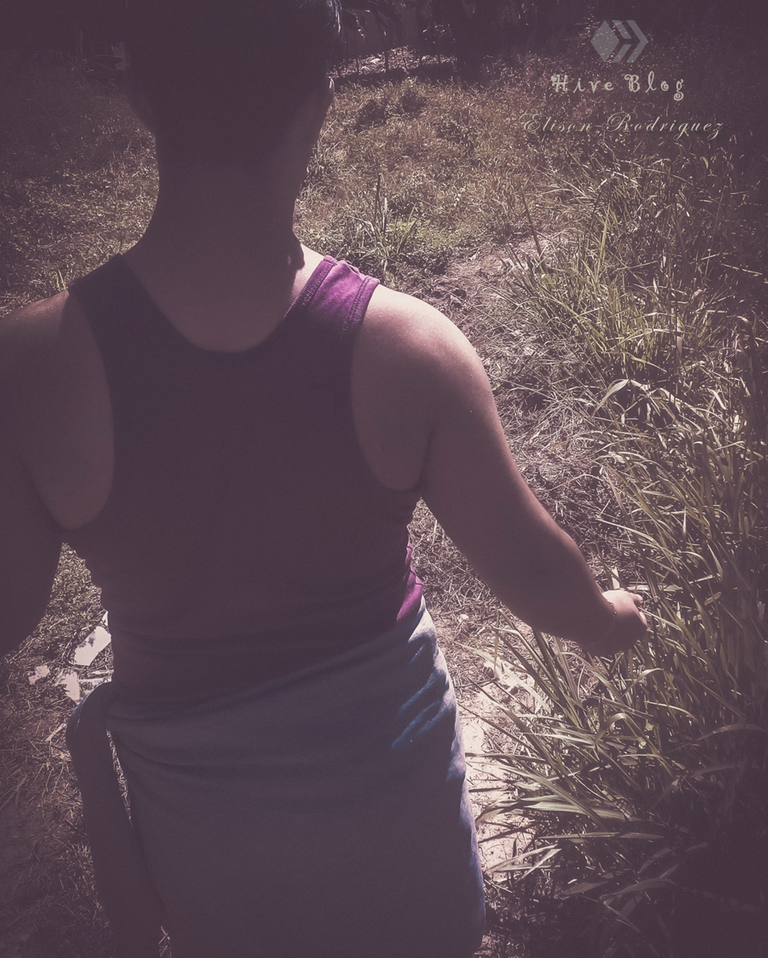 Cantaura, Venezuela 13/10/2022.
---
▶️ 3Speak