---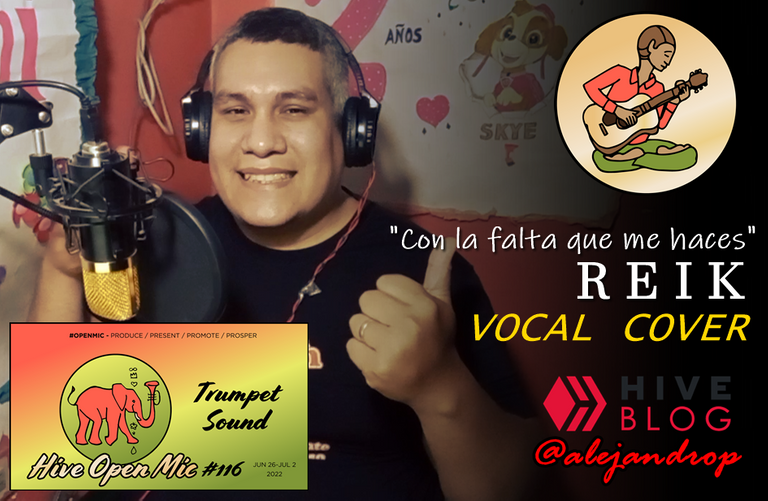 Amigos de esta maravillosa comunidad, reciben ustedes nuevamente un cálido abrazo en la lejanía y espero estén teniendo una feliz semana. Ha pasado casi 2 semanas desde mi última entrada en la comunidad, y es que quiero ofrecer unas disculpas por ello puesto que he estado realmente apretado económicamente y me he visto en la obligación de buscar maneras de sobrellevar mi situación, y pues, como todos sabrán, no tengo internet desde el año pasado y siempre me mantenía activo gracias al crédito de mi teléfono pero ha llegado el momento en que es insostenible y sólo lo he guardado para situaciones de real emergencia, pero como no podía pasar otra semana más sin seguir compartiendo con ustedes, me vi en la necesidad de grabar contenido pero subirlo en casa de un vecino que me prestó un poco de su internet, por ahora, y pues, gracias a eso estoy subiendo este contenido el día de hoy.
Para esta semana, lamentablemente no encontré ninguna canción que hablara respecto al tema de la semana, Trumpet Sound, pero como les mencioné, ya quería y estaba ansioso por cantar de nuevo, y llegó el momento. Esta es una canción que recientemente conocí gracias a un amigo que me pidió el favor de que le consiguiera el instrumental de la misma, y me encantó tanto que ahora hoy la interpreto para ustedes. Pertenece a la agrupación mexicana Reik y se titula "Con la falta que me haces", canción que pertenece al álbum "20 -- 21" publicado en Agosto del año 2020, la cual contiene muy interesantes y hermosísimos temas que prometo traer progresivamente para ustedes, como siempre con todo el cariño del mundo. Espero les guste mi interpretación y mi trabajo de edición, y nos vemos en una próxima oportunidad con más contenido musical. Muchas gracias por el apoyo recibido y nos vemos en una próxima oportunidad. Saludos.
Friends of this wonderful community, once again you receive a warm hug from afar and I hope you are having a happy week. It has been almost 2 weeks since my last entry in the community, and I want to apologize for it since I have been really tight financially and I have been forced to find ways to cope with my situation, and well, as everyone will know , I have not had internet since last year and I always stayed active thanks to the credit of my phone but the time has come when it is unsustainable and I have only saved it for real emergency situations, but since I could not spend another week without continuing to share With you, I felt the need to record content but upload it at a neighbor's house who lent me some of his internet, for now, and well, thanks to that I am uploading this content today.
For this week, unfortunately I didn't find any songs that spoke about the theme of the week, Trumpet Sound, but as I mentioned, I already wanted and was eager to sing again, and the time has come. This is a song that I recently found out about thanks to a friend who asked me to get him the instrumental for it, and I loved it so much that today I'm performing it for you. It belongs to the Mexican group Reik and is titled "Con la falta que me haces", a song that belongs to the album "20 -- 21" published in August 2020, which contains very interesting and beautiful songs that i promise to bring progressively to you. As always with all the love in the world. I hope you like my interpretation and my editing work, and see you in a next opportunity with more musical content. Thank you very much for the support received and see you in a next opportunity. Greetings.
---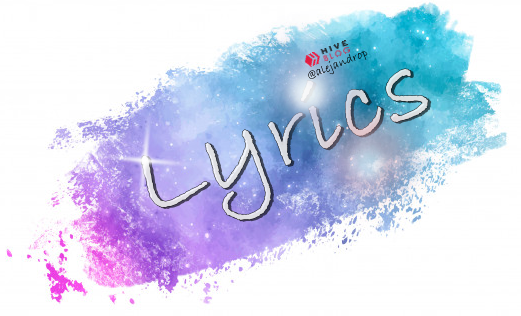 Te pienso con la madrugada
Con la falta que me haces
Haces de la nada todo
Todo y luego me deshaces
Pensaba que la vida daba
Y a mí solo me quitaba
Si no estás tú no tengo nada
Pensaba que tu amor sería
Donde a casa llegaría
¿Qué hago sin ti si eres mi vida?
Con las ganas que me abraces
Con la falta que me haces
Si Dios no se equivoca
Entonces dime cómo comprender
Explícame si me soltaste o te solté
¿Qué nos pasó? ¿Fuiste o fui yo?
¿Cuánto le debía al destino?
Cuánto que contigo se curó
Pensaba que la vida daba
Y a mí sólo me quitaba
Si no estás tú no tengo nada
(Mmm mmm)
Pensaba que tu amor sería
Donde a casa llegaría
¿Qué hago sin ti si eres mi vida?
Con las ganas que me abraces
Con la falta que me haces
Con la falta que me haces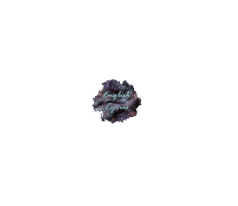 I think of you at dawn
With the lack that you make me
You make everything out of nothing
Everything and then you undo me
I thought that life gave
And it only took me away
If you're not here I have nothing
I thought your love would be
Where would I get home?
What do I do without you if you are my life?
With the desire that you hug me
With the lack that you make me
If God is not wrong
So tell me how to understand
Explain to me if you let me go or I let you go
What happened to us? Did you go or was I?
How much did he owe to fate?
How much that with you was cured
I thought that life gave
And it only took me away
If you're not here I have nothing
(mmmm mmmm)
I thought your love would be
Where would I get home?
What do I do without you if you are my life?
With the desire that you hug me
With the lack that you make me
With the lack that you make me
---

ORIGINAL OFFICIAL VIDEO
Source: YouTube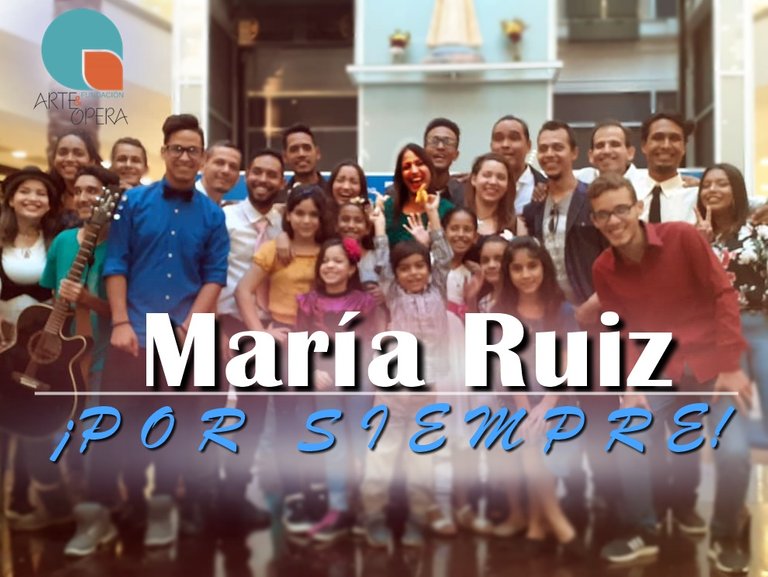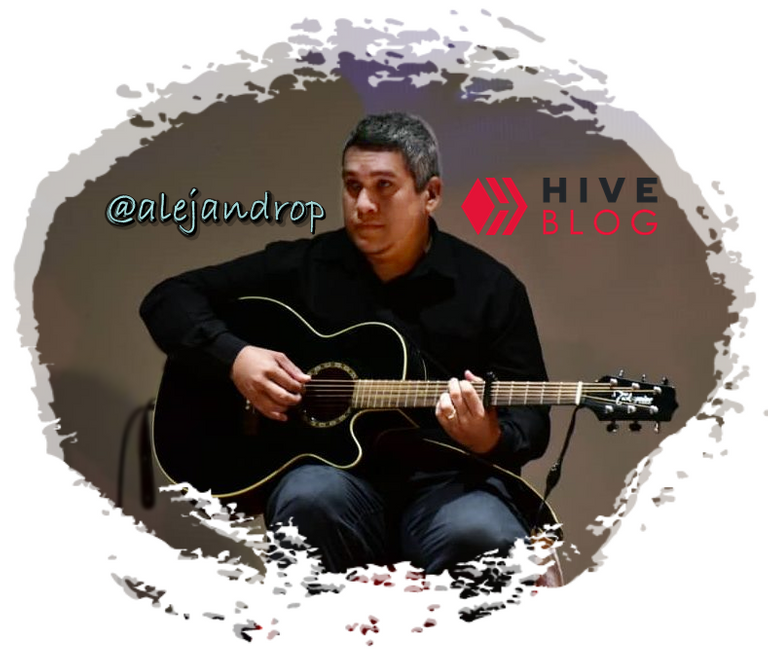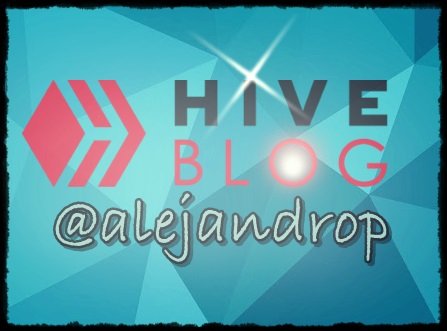 ---
▶️ 3Speak