Hallo Leute.
Letztes Wochenende waren wir ja wieder unterwegs auf ein Konzert in der Stadt Essen im Ruhrgebiet.
Das Konzert war in dem Club und Pub Turock.
Das ist ein richtig guter Laden.
Dort spielte die wundervolle schwedische Skate Punk Band
VENEREA
.
Die Band finden wir beide richtig super.
Das Konzert war auch ausverkauft und der Laden brechend voll.
Hier seht ihr meine Fotos von der Band VENEREA an dem schönen Konzert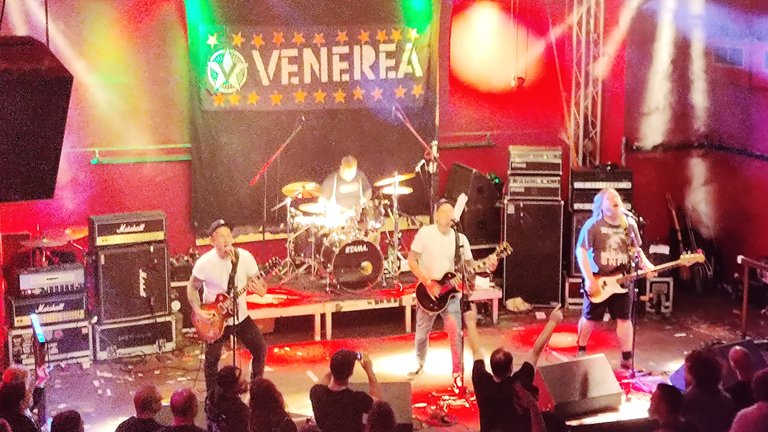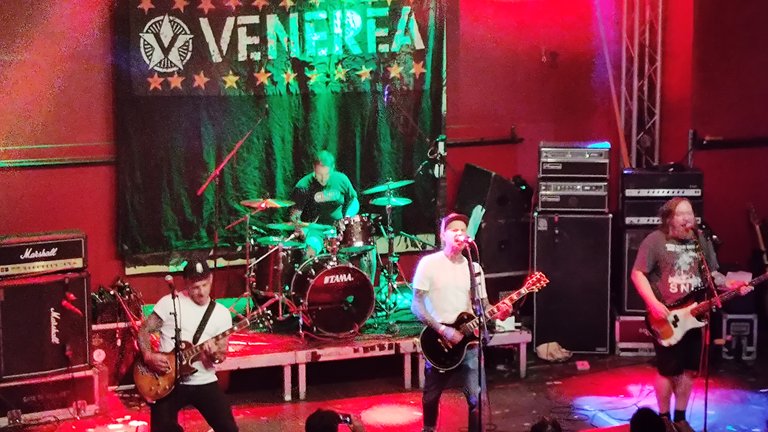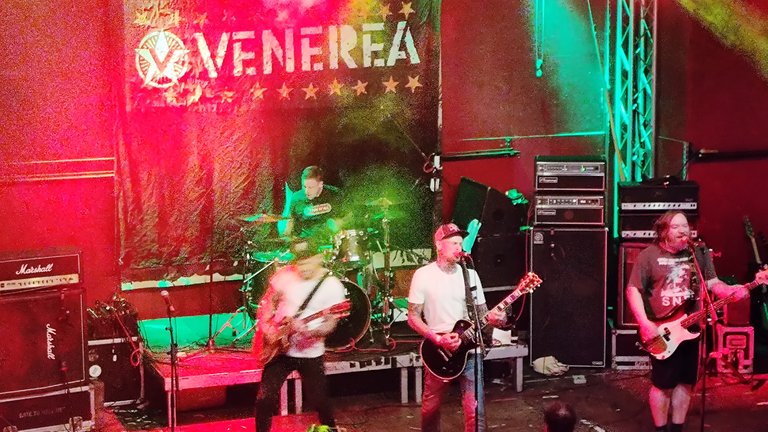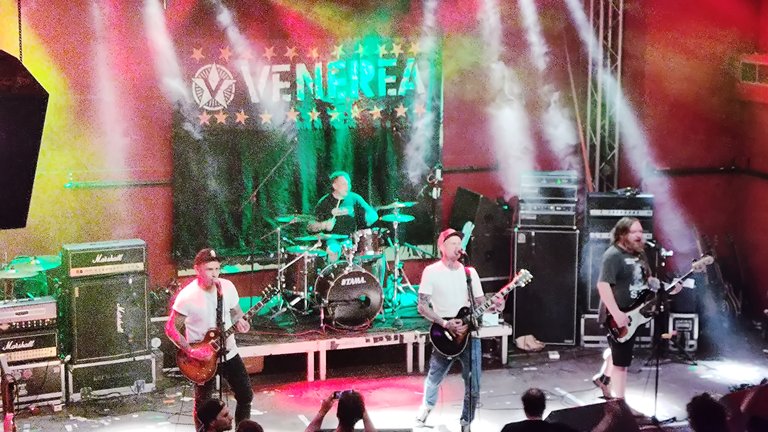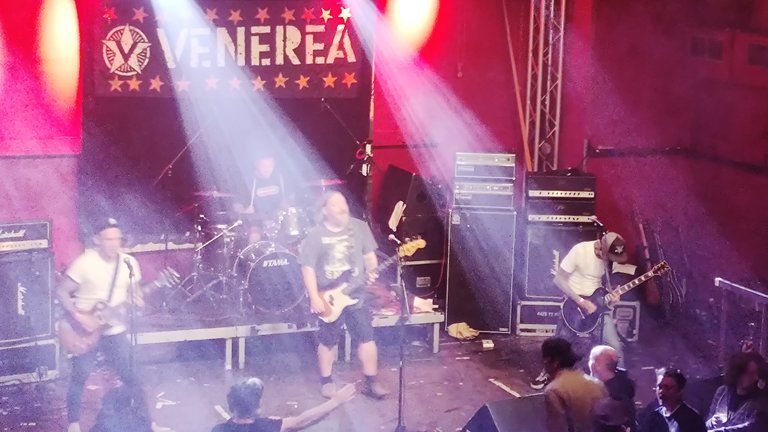 Und hier noch zwei Lieder von VENEREA von Youtube
VENEREA - back to the start
VENEREA - calling card
Der Abend war wieder sehr schön und das Konzert natürlich auch.
Heute bleiben wir auch wieder zu Hause, aber morgen geht es auf eine Geburtstags Party.
Habt alle einen schönen sonnigen Freitag.
Gruß vom @bitandi